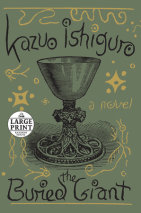 From the author of Never Let Me Go and the Booker Prize-winning The Remains of the Day   The Romans have long since departed and Britain is steadily declining into ruin. But, at least, the wars that once ravaged the country have ceased. Axl...
List Price: $95
ISBN: 9780804191890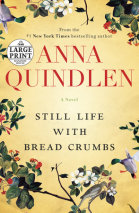 NEW YORK TIMES BESTSELLERA superb love story from Anna Quindlen, the #1 New York Times bestselling author of Rise and Shine, Blessings, and A Short Guide to a Happy Life   Still Life with Bread Crumbs begins with an imagined gunshot and ends wit...
List Price: $26
ISBN: 9780804194396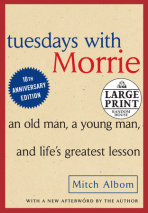 A special 20th anniversary edition of the beloved international bestseller that changed millions of livesMaybe it was a grandparent, or a teacher, or a colleague. Someone older, patient and wise, who understood you when you were young and searching, ...
List Price: $19.99
ISBN: 9780739311127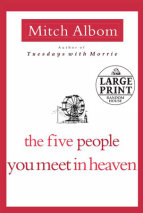 From the author of the number one New York Times bestseller Tuesdays with Morrie comes this long-awaited follow-up.Eddie is a wounded war veteran, an old man who has lived, in his mind, an uninspired life. His job is fixing rides at a seaside amuseme...
List Price: $47.50
ISBN: 9780307706768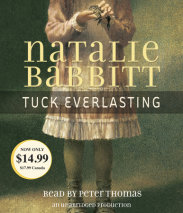 Is eternal life a blessing or a curse? That is what young Winnie Foster must decide when she discovers a spring on her family's property whose waters grant immortality. Members of the Tuck family, having drunk from the spring, tell Winnie of th...
List Price: $30
ISBN: 9781400089994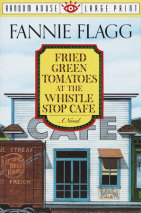 The remarkable novel of two Southern friendships--the basis of the hit film--available for the first time in large print.
List Price: $85.50
ISBN: 9780307750563