european history
5 Results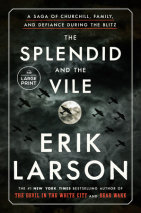 #1 NEW YORK TIMES BESTSELLER • The author of The Devil in the White City and Dead Wake delivers an intimate chronicle of Winston Churchill and London during the Blitz—an inspiring portrait of courage...
List Price: $45
ISBN: 9780593167168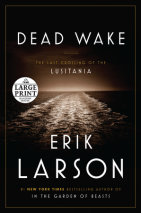 #1 NEW YORK TIMES BESTSELLER • From the bestselling author and master of narrative nonfiction comes the enthralling story of the sinking of the Lusitania"Both terrifying and enthralling."—Entertainment Weekly"Thrilli...
List Price: $95
ISBN: 9780553551655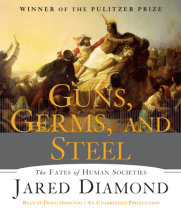 Why did Eurasians conquer, displace, or decimate Native Americans, Australians, and Africans, instead of the reverse? Evolutionary biologist Jared Diamond stunningly dismantles racially based theories of human history by revealing the environmental f...
List Price: $25
ISBN: 9780307932426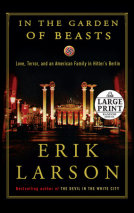 "Larson is a marvelous writer...superb at creating characters with a few short strokes."—New York Times Book Review  Erik Larson has been widely acclaimed as a master of narrative non-fiction, and in his new book, the best...
List Price: $95
ISBN: 9780307914606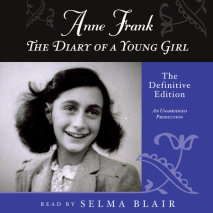 Discovered in the attic in which she spent the last years of her life, Anne Frank's remarkable diary has since become a world classic—a powerful reminder of the horrors of war and an eloquent testament to the human spirit. In 1942, w...
List Price: $40
ISBN: 9780307737854