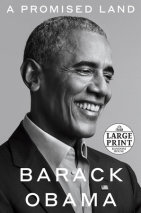 A riveting, deeply personal account of history in the making—from the president who inspired us to believe in the power of democracy#1 NEW YORK TIMES BESTSELLER • NAACP IMAGE AWARD NOMINEE • NAMED ONE OF THE TEN BEST BOOKS OF THE YEAR...
List Price: $65
ISBN: 9780525633716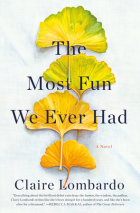 "A gripping and poignant ode to a messy, loving family in all its glory." —Madeline Miller, New York Times bestselling author of Circe   A New York Times BestsellerLonglisted for the Women's Prize for Fiction ...
List Price: $95
ISBN: 9780525643692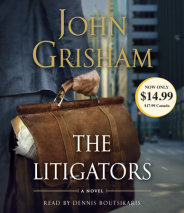 The partners at Finley & Figg often refer to themselves as a "boutique law firm." Boutique, as in chic, selective, and prosperous. Oscar Finley and Wally Figg are none of these things. They are a two-bit operation of ambulance chasers...
List Price: $95
ISBN: 9780307943224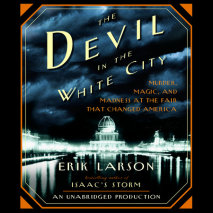 Two men, each handsome and unusually adept at his chosen work, embodied an element of the great dynamic that characterized America's rush toward the twentieth century. The architect was Daniel Hudson Burnham, the fair's brilliant director...
List Price: $35
ISBN: 9780739343814
Includes the senator's speech from the 2004 Democratic National Convention! In this lyrical, unsentimental, and compelling memoir, the son of a black African father and a white American mother searches for a workable meaning to his life as a black Am...
List Price: $25.95
ISBN: 9780739321003