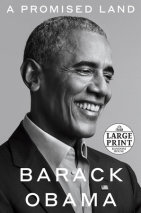 A riveting, deeply personal account of history in the making—from the president who inspired us to believe in the power of democracy#1 NEW YORK TIMES BESTSELLER • NAACP IMAGE AWARD NOMINEE • NAMED ONE OF THE TEN BEST BOOKS OF THE YEAR...
List Price: $65
ISBN: 9780525633716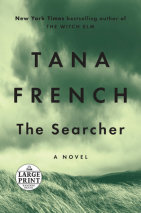 Best Book of 2020New York Times |NPR | New York Post"This hushed suspense tale about thwarted dreams of escape may be her best one yet . . . Its own kind of masterpiece." --Maureen Corrigan, The Washington Post"A new Tana French is always cause for c...
List Price: $95
ISBN: 9781984838056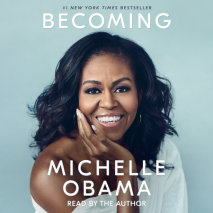 An intimate, powerful, and inspiring memoir by the former First Lady of the United States  #1 NEW YORK TIMES BESTSELLER • WATCH THE EMMY-NOMINATED NETFLIX ORIGINAL DOCUMENTARY • OPRAH'S BOOK CLUB PICK • N...
List Price: $45
ISBN: 9780525633679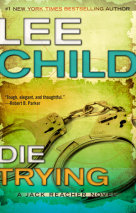 See Jack Reacher now in his first major motion picture.When a woman is kidnapped off a Chicago street in broad daylight, Jack Reacher's in the wrong place at the wrong time. He's kidnapped with her. Chained together and racing across Amer...
List Price: $95
ISBN: 9781101928141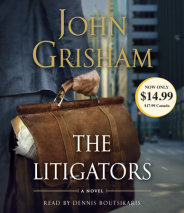 The partners at Finley & Figg often refer to themselves as a "boutique law firm." Boutique, as in chic, selective, and prosperous. Oscar Finley and Wally Figg are none of these things. They are a two-bit operation of ambulance chasers...
List Price: $95
ISBN: 9780307943224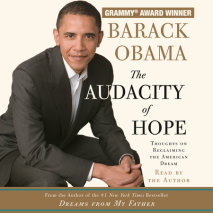 #1 NEW YORK TIMES BESTSELLER • Barack Obama's lucid vision of America's place in the world and call for a new kind of politics that builds upon our shared understandings as Americans, based on his years in the Senate &...
List Price: $19.99
ISBN: 9780739366417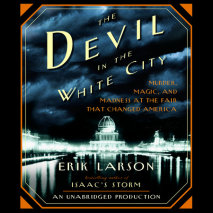 Two men, each handsome and unusually adept at his chosen work, embodied an element of the great dynamic that characterized America's rush toward the twentieth century. The architect was Daniel Hudson Burnham, the fair's brilliant director...
List Price: $35
ISBN: 9780739343814