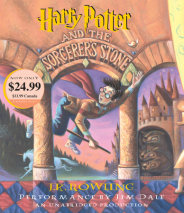 Harry Potter has no idea how famous he is. That's because he's being raised by his miserable aunt and uncle who are terrified Harry will learn that he's really a wizard, just as his parents were. But everything changes when Harry is summoned to atten...
List Price: $60
ISBN: 9780807286005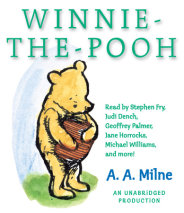 POOH GOES VISITING and other storiesStory 1 In which we are introducedStory 2 In which Pooh goes visiting and gets into a tight placeStory 3 In which Pooh and Piglet go hunting and nearly catch a WoozleStory 4 In which Eeyore loses a tail and Poo...
List Price: $20
ISBN: 9780307706126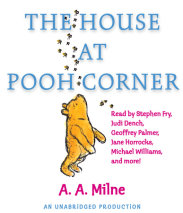 TIGER COMES TO THE FOREST and other storiesStory 1 In which a house is built at Pooh Corner for EeyoreStory 2 In which Tiger comes to the forest and has breakfastStory 3 In which Tiger is unbouncedStory 4 In which Eeyore finds the Wolery and Owl m...
List Price: $20
ISBN: 9780307706140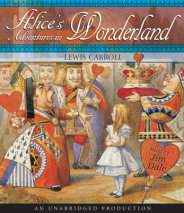 Alice was beginning to get very tired of sitting by her sister on the river bank, and of having nothing to do...when suddenly a White Rabbit with pink eyes ran by her. Alice did not think it so very strange to hear the Rabbit say to itself, "Oh ...
List Price: $30
ISBN: 9780739367650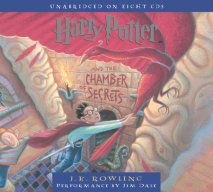 The Dursleys were so mean that hideous that summer that all Harry Potter wanted was to get back to the Hogwarts School for Witchcraft and Wizardry. But just as he's packing his bags, Harry receives a warning from a strange, impish creature named Dobb...
List Price: $60
ISBN: 9780807286012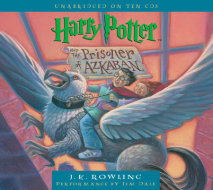 For twelve long years, the dread fortress of Azkaban held an infamous prisoner named Sirius Black. Convicted of killing thirteen people with a single curse, he was said to be the heir apparent to the Dark Lord, Voldemort.Now he has escaped, leaving o...
List Price: $70
ISBN: 9780807286029