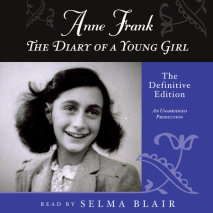 Discovered in the attic in which she spent the last years of her life, Anne Frank's remarkable diary has since become a world classic—a powerful reminder of the horrors of war and an eloquent testament to the human spirit. In 1942, w...
List Price: $40
ISBN: 9780307737854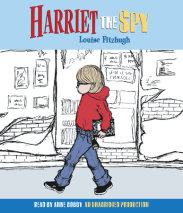 It's no secret that Harriet the Spy is a timeless classic that kids will love! Every day can be an adventure if you just look carefully enough! Harriet M. Welsch is a spy. In her notebook, she writes down everything she knows about everyone, ev...
List Price: $28
ISBN: 9780739338995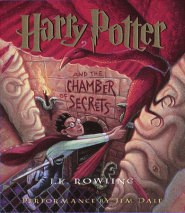 The Dursleys were so mean that hideous that summer that all Harry Potter wanted was to get back to the Hogwarts School for Witchcraft and Wizardry. But just as he's packing his bags, Harry receives a warning from a strange, impish creature named Do...
List Price: $49.95
ISBN: 9780807281949