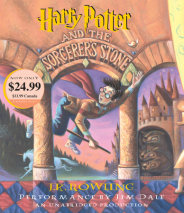 Harry Potter has no idea how famous he is. That's because he's being raised by his miserable aunt and uncle who are terrified Harry will learn that he's really a wizard, just as his parents were. But everything changes when Harry is summoned to atten...
List Price: $24.99
ISBN: 9781524721251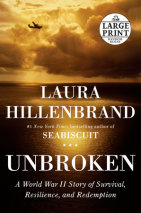 #1 NEW YORK TIMES BESTSELLER • The incredible true story of survival and salvation that is the basis for two major motion pictures: 2014's Unbroken and the upcoming Unbroken: Path to Redemption.On a May afternoon in 1943, an Army Air Force...
List Price: $95
ISBN: 9781415962763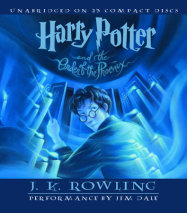 There is a door at the end of a silent corridor. And it's haunting Harry Potter's dreams. Why else would he be waking in the middle of the night, screaming in terror?Here are just a few things on Harry's mind:• A Defense Against the Dark Arts t...
List Price: $75
ISBN: 9780807220290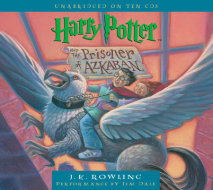 For twelve long years, the dread fortress of Azkaban held an infamous prisoner named Sirius Black. Convicted of killing thirteen people with a single curse, he was said to be the heir apparent to the Dark Lord, Voldemort.Now he has escaped, leaving o...
List Price: $70
ISBN: 9780807286029