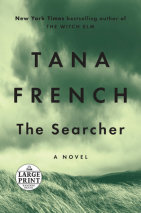 Best Book of 2020New York Times |NPR | New York Post"This hushed suspense tale about thwarted dreams of escape may be her best one yet . . . Its own kind of masterpiece." --Maureen Corrigan, The Washington Post"A new Tana French is always cause for c...
List Price: $95
ISBN: 9781984838056
NEW YORK TIMES BESTSELLER • From the author of Empire of Pain—a stunning, intricate narrative about a notorious killing in Northern Ireland and its devastating repercussions."Masked intruders dragged Jean McConville, a 38-year-old widow an...
List Price: $76
ISBN: 9781984841148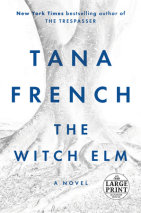 The title description for this item is not yet available.
List Price: $95
ISBN: 9781984838018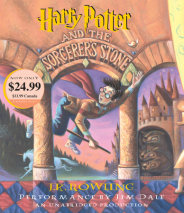 Harry Potter has no idea how famous he is. That's because he's being raised by his miserable aunt and uncle who are terrified Harry will learn that he's really a wizard, just as his parents were. But everything changes when Harry is summoned to atten...
List Price: $24.99
ISBN: 9781524721251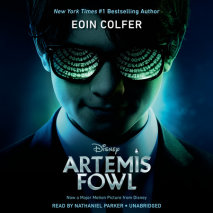 Now an original movie on Disney+, here is the book that started it all, the international bestseller about a teenage criminal mastermind and his siege against dangerous, tech-savvy fairies. New York Times bestselling author, Eoin Colfer and series, A...
List Price: $38.25
ISBN: 9780739344668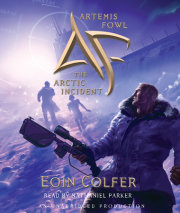 Artemis is at boarding school in Ireland when he receives an urgent e-mail from Russia. In it is a plea from a man who has been kidnapped by the Russian Mafia: his father. As Artemis rushes to his rescue, he is stopped by a familiar nemesis, Captai...
List Price: $28
ISBN: 9781400085927