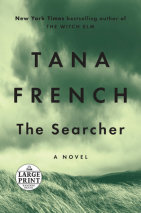 Best Book of 2020New York Times |NPR | New York Post"This hushed suspense tale about thwarted dreams of escape may be her best one yet . . . Its own kind of masterpiece." --Maureen Corrigan, The Washington Post"A new Tana French is always cause for c...
List Price: $45
ISBN: 9781984838025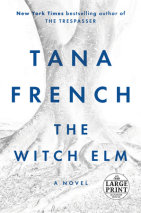 The title description for this item is not yet available.
List Price: $55
ISBN: 9781984837981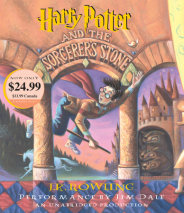 Harry Potter has no idea how famous he is. That's because he's being raised by his miserable aunt and uncle who are terrified Harry will learn that he's really a wizard, just as his parents were. But everything changes when Harry is summoned to atten...
List Price: $24.99
ISBN: 9781524721251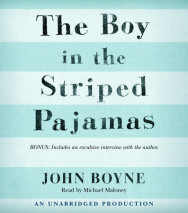 BONUS FEATURE: Conversation between the author and the editor, David Fickling.Berlin 1942When Bruno returns home from school one day, he discovers that his belongings are being packed in crates. His father has received a promotion and the family must...
List Price: $25
ISBN: 9780739337059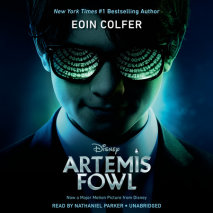 Now an original movie on Disney+, here is the book that started it all, the international bestseller about a teenage criminal mastermind and his siege against dangerous, tech-savvy fairies. New York Times bestselling author, Eoin Colfer and series, A...
List Price: $19.99
ISBN: 9780593294260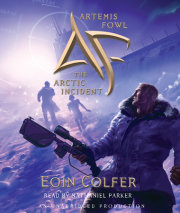 Artemis is at boarding school in Ireland when he receives an urgent e-mail from Russia. In it is a plea from a man who has been kidnapped by the Russian Mafia: his father. As Artemis rushes to his rescue, he is stopped by a familiar nemesis, Captai...
List Price: $28
ISBN: 9781400085927