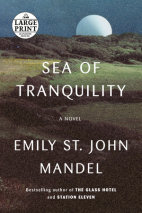 NEW YORK TIMES BEST SELLER • The award-winning, best-selling author of Station Eleven and The Glass Hotel returns with a novel of art, time travel, love, and plague that takes the reader from Vancouver Island in 1912 to a dark colony o...
List Price: $35
ISBN: 9780593552070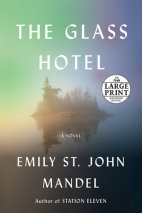 INTERNATIONAL BESTSELLER • From the bestselling author of Station Eleven and Sea of Tranquility, an exhilarating novel set at the glittering intersection of two seemingly disparate events—the exposure of a massive criminal enterprise and t...
List Price: $40
ISBN: 9780525596677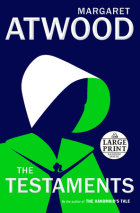 NEW YORK TIMES BEST SELLER • WINNER OF THE BOOKER PRIZE • The Testaments is a modern masterpiece, a powerful novel that can be read on its own or as a companion to Margaret Atwood's classic, The Handmaid's Tale.More than fifteen...
List Price: $45
ISBN: 9780525590453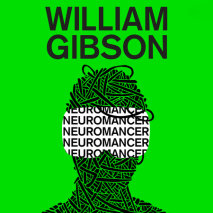 Twenty years ago, it was as if someone turned a light on. The future blazed into existence with each deliberate word that William Gibson laid down. Neuromancer didn't just explode onto the science fiction scene. It permeated into our consciousn...
List Price: $76
ISBN: 9780307969958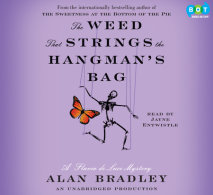 From Dagger Award–winning and internationally bestselling author Alan Bradley comes this utterly beguiling mystery starring one of fiction's most remarkable sleuths: Flavia de Luce, a dangerously brilliant eleven-year-old with a passion f...
List Price: $76
ISBN: 9780307704788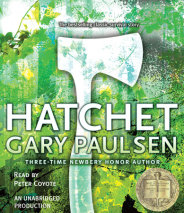 ALONEThirteen-year-old Brian Robeson is on his way to visit his father when the single-engine plane in which he is flying crashes. Suddenly, Brian finds himself alone in the Canadian wilderness with nothing but a tattered Windbreaker and the hatchet ...
List Price: $25
ISBN: 9780807204771