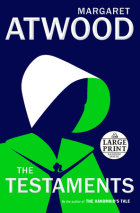 #1 NEW YORK TIMES BESTSELLERWINNER OF THE BOOKER PRIZEThe Testaments is a modern masterpiece, a powerful novel that can be read on its own or as a companion to Margaret Atwood's classic, The Handmaid's Tale.More than fifteen years after t...
List Price: $45
ISBN: 9780525590453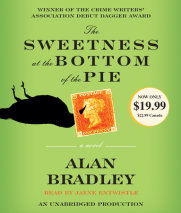 Winner of the CRIME WRITERS' ASSOCIATION DEBUT DAGGER AWARD and the AGATHA AND DILYS AWARD - "A wickedly clever story, a dead-true and original voice" - Laurie R. KingIt is the summer of 1950–and at the once-grand mansion of Buckshaw, young Fla...
List Price: $76
ISBN: 9781415964491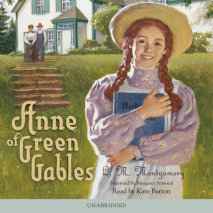 An eleven-year-old orphan, Anne Shirley, comes to help out on a farm on Prince Edward Island and wins the hearts of everyone at Avonlea—a story so popular that it spawned eight sequels after its initial publication in 1908, and has sold million...
List Price: $19.95
ISBN: 9780739367209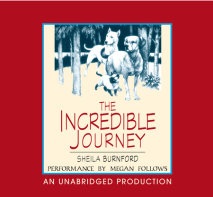 Fans of Old Yeller, Where the Red Fern Grows, and Shiloh will love this timeless classic about two dogs and a cat that embark on a journey to return to their owner and inspired the movie Homeward Bound.   An inquisitive Labrador retriever, ...
List Price: $14.99
ISBN: 9780307284020
The government sends Brian back to the Canadian wilderness in this beloved follow-up to the award-winning classic Hatchet from three-time Newbery Honor-winning author Gary Paulsen!   Two years after Brian Robeson survived fifty-four days alone i...
List Price: $14.99
ISBN: 9781400099177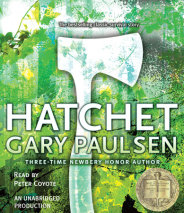 ALONEThirteen-year-old Brian Robeson is on his way to visit his father when the single-engine plane in which he is flying crashes. Suddenly, Brian finds himself alone in the Canadian wilderness with nothing but a tattered Windbreaker and the hatchet ...
List Price: $25
ISBN: 9780807204771