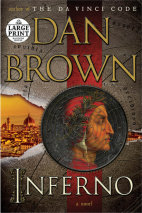 NOW A MAJOR MOTION PICTUREWith the publication of his groundbreaking novels The Da Vinci Code, The Lost Symbol, and Angels & Demons, Dan Brown has become an international bestselling sensation, seamlessly fusing codes, symbols, art, and history i...
List Price: $14.99
ISBN: 9781524722470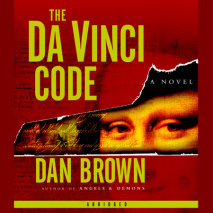 MORE THAN 80 MILLION COPIES SOLDNominated as one of America's best-loved novels by PBS's The Great American ReadWhile in Paris, Harvard symbologist Robert Langdon is awakened by a phone call in the dead of the night. The elderly cur...
List Price: $95
ISBN: 9780739353127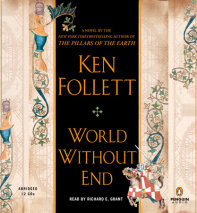 Make this your next book club selection and everyone saves. Get 15% off when you order 5 or more of this title for your book club. Simply enter the coupon code FOLLETPILLARS at checkout.This offer does not apply to eBook purchases. This offer applies...
List Price: $29.95
ISBN: 9780143142362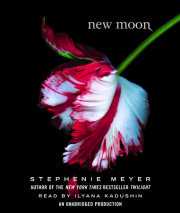 I FELT LIKE I WAS TRAPPED IN ONE OF THOSE TERRIFYING NIGHTMARES…For Bella Swan, there is one thing more important than life itself: Edward Cullen. But being in love with a vampire is even more dangerous than Bella ever could have imagined. Edwa...
List Price: $54
ISBN: 9780739337202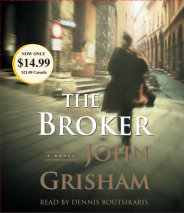 In his final hours in the Oval Office, the outgoing President grants a controversial last-minute pardon to Joel Backman, a notorious Washington power broker who has spent the last six years hidden away in a federal prison. What no one knows is that t...
List Price: $14.99
ISBN: 9780739334027