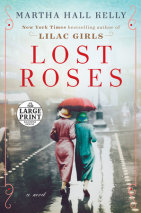 NEW YORK TIMES BESTSELLER • The million-copy bestseller Lilac Girls introduced the real-life heroine Caroline Ferriday. Now Lost Roses, set a generation earlier and also inspired by true events, features Caroline's moth...
List Price: $45
ISBN: 9781984845375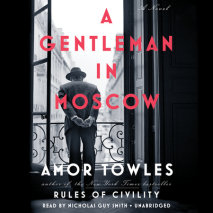 From the New York Times bestselling author of Rules of Civility and the forthcoming novel The Lincoln Highway, a story about a man who is ordered to spend the rest of his life inside a luxury hotel—a beautifully transporting novel. Th...
List Price: $50
ISBN: 9780735288546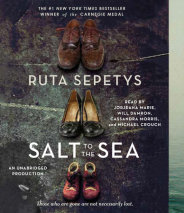 New York Times Bestseller! "Masterly crafted"—The Wall Street JournalFor readers of Between Shades of Gray and All the Light We Cannot See, bestselling author Ruta Sepetys returns to WWII in this epic novel that shines ...
List Price: $45
ISBN: 9780147525437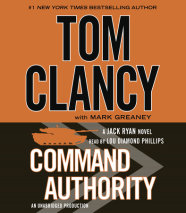 The #1 New York Times-bestselling author and master of the technothriller returns with his All-Star team.There's a new strong man in Russia but his rise to power is based on a dark secret hidden decades in the past. The solution to that my...
List Price: $50
ISBN: 9780804163941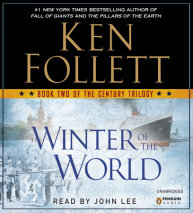 Ken Follett follows up his #1 New York Times bestseller Fall of Giants with a brilliant, page-turning epic about the heroism and honor of World War II, and the dawn of the atomic age. Ken Follett's Fall of Giants, the first novel in his extraor...
List Price: $59.95
ISBN: 9781611761177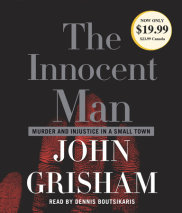 In the major league draft of 1971, the first player chosen from the State of Oklahoma was Ron Williamson. When he signed with the Oakland A's, he said goodbye to his hometown of Ada and left to pursue his dreams of big league glory.Six years la...
List Price: $85.50
ISBN: 9780739346853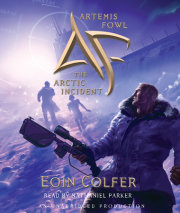 Artemis is at boarding school in Ireland when he receives an urgent e-mail from Russia. In it is a plea from a man who has been kidnapped by the Russian Mafia: his father. As Artemis rushes to his rescue, he is stopped by a familiar nemesis, Captai...
List Price: $28
ISBN: 9781400085927