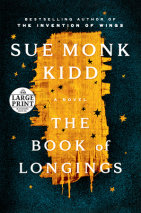 The title description for this item is not yet available.
List Price: $45
ISBN: 9780593212820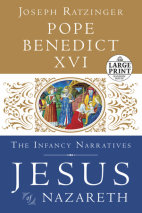 The New York Times bestselling final volume in the Pope's Jesus of Nazareth series, detailing how the stories of Jesus' infancy and childhood are as relevant today as they were two thousand years ago. In 2007, Joseph Ratzinger publis...
List Price: $38
ISBN: 9780804126564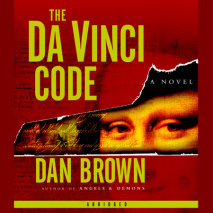 MORE THAN 80 MILLION COPIES SOLDNominated as one of America's best-loved novels by PBS's The Great American ReadWhile in Paris, Harvard symbologist Robert Langdon is awakened by a phone call in the dead of the night. The elderly cur...
List Price: $95
ISBN: 9780739353127