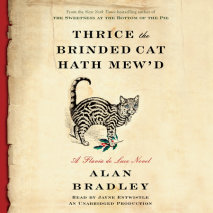 NEW YORK TIMES BESTSELLER • Hailed as "a combination of Eloise and Sherlock Holmes" by The Boston Globe, Flavia de Luce returns in a Christmas mystery from award-winning author Alan Bradley. In spite of being ejected from Miss Bodyco...
List Price: $35
ISBN: 9780449807651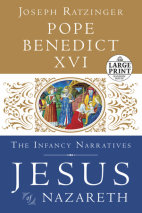 The New York Times bestselling final volume in the Pope's Jesus of Nazareth series, detailing how the stories of Jesus' infancy and childhood are as relevant today as they were two thousand years ago. In 2007, Joseph Ratzinger publis...
List Price: $38
ISBN: 9780804126564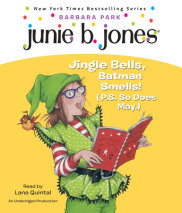 Meet the World's Funniest First Grader—Junie B. Jones!Ho, ho...uh-oh! With over 50 million books in print, Barbara Park's New York Times bestselling chapter book series, Junie B. Jones, is a classroom favorite and has been keeping kids laughin...
List Price: $14.99
ISBN: 9780307282569