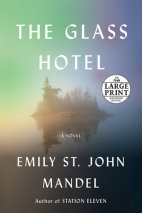 INTERNATIONAL BESTSELLER • From the bestselling author of Station Eleven and Sea of Tranquility, an exhilarating novel set at the glittering intersection of two seemingly disparate events—the exposure of a massive criminal enterprise and t...
List Price: $40
ISBN: 9780525596677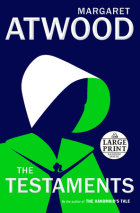 NEW YORK TIMES BEST SELLER • WINNER OF THE BOOKER PRIZE • The Testaments is a modern masterpiece, a powerful novel that can be read on its own or as a companion to Margaret Atwood's classic, The Handmaid's Tale.More than fifteen...
List Price: $45
ISBN: 9780525590453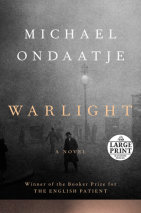 NATIONAL BEST SELLERFrom the internationally acclaimed, best-selling author of The English Patient: a mesmerizing new novel that tells a dramatic story set in the decade after World War II through the lives of a small group of unexpected characters a...
List Price: $85.50
ISBN: 9780525627548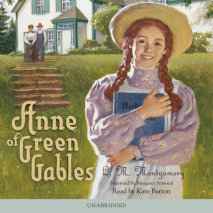 An eleven-year-old orphan, Anne Shirley, comes to help out on a farm on Prince Edward Island and wins the hearts of everyone at Avonlea—a story so popular that it spawned eight sequels after its initial publication in 1908, and has sold million...
List Price: $19.95
ISBN: 9780739367209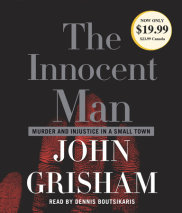 In the major league draft of 1971, the first player chosen from the State of Oklahoma was Ron Williamson. When he signed with the Oakland A's, he said goodbye to his hometown of Ada and left to pursue his dreams of big league glory.Six years la...
List Price: $85.50
ISBN: 9780739346853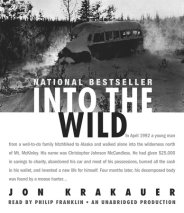 In April 1992 a young man from a well-to-do family hitchhiked to Alaska and walked alone into the wilderness north of Mt. McKinley. His name was Christopher Johnson McCandless. He had given $25,000 in savings to charity, abandoned his car and most ...
List Price: $19.99
ISBN: 9780739358047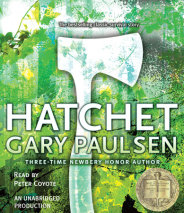 ALONEThirteen-year-old Brian Robeson is on his way to visit his father when the single-engine plane in which he is flying crashes. Suddenly, Brian finds himself alone in the Canadian wilderness with nothing but a tattered Windbreaker and the hatchet ...
List Price: $25
ISBN: 9780807204771