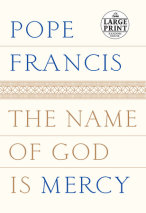 NEW YORK TIMES BESTSELLER • In his first book published as Pope, and in conjunction with the Extraordinary Jubilee of Mercy, Pope Francis here invites all humanity to an intimate and personal dialogue on the subject closest to his heart&mda...
List Price: $47.50
ISBN: 9780735209756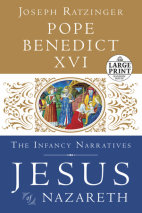 The New York Times bestselling final volume in the Pope's Jesus of Nazareth series, detailing how the stories of Jesus' infancy and childhood are as relevant today as they were two thousand years ago. In 2007, Joseph Ratzinger publis...
List Price: $38
ISBN: 9780804126564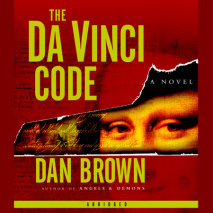 MORE THAN 80 MILLION COPIES SOLDNominated as one of America's best-loved novels by PBS's The Great American ReadWhile in Paris, Harvard symbologist Robert Langdon is awakened by a phone call in the dead of the night. The elderly cur...
List Price: $95
ISBN: 9780739353127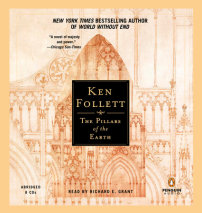 Make this your next book club selection and everyone saves.Get 15% off when you order 5 or more of this title for your book club.Simply enter the coupon code FOLLETPILLARS at checkout.This offer does not apply to eBook purchases. This offer applies t...
List Price: $29.95
ISBN: 9780143142386