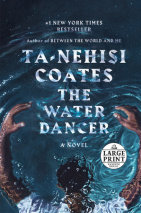 #1 NEW YORK TIMES BESTSELLER • OPRAH'S BOOK CLUB PICK • From the National Book Award–winning author of Between the World and Me, a boldly conjured debut novel about a magical gift, a devastating loss, and an underground war...
List Price: $45
ISBN: 9780525494843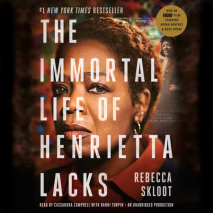 #1 NEW YORK TIMES BESTSELLER • "The story of modern medicine and bioethics—and, indeed, race relations—is refracted beautifully, and movingly."—Entertainment WeeklyNOW A MAJOR MOTION PICTURE FROM HBO®...
List Price: $95
ISBN: 9780307712530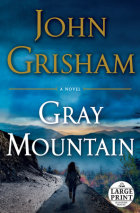 John Grisham has a new hero . . . and she's full of surprises The year is 2008 and Samantha Kofer's career at a huge Wall Street law firm is on the fast track—until the recession hits and she gets downsized, furloughed, escorted out...
List Price: $95
ISBN: 9780385366564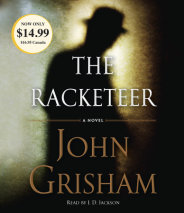 Given the importance of what they do, and the controversies that often surround them, and the violent people they sometimes confront, it is remarkable that in the history of this country only four active federal judges have been murdered.Judge Ray...
List Price: $95
ISBN: 9780307943286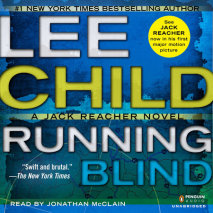 Across the country women are being murdered by a killer who leaves no evidence, no wounds, no signs of struggle, and no clues to a motive. They are perfect crimes. In fact, only one thing links each victim: they all knew Jack Reacher.
List Price: $95
ISBN: 9781101928158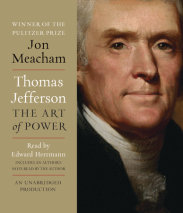 NAMED ONE OF THE BEST BOOKS OF THE YEAR BY The New York Times Book Review • The Washington Post • Entertainment Weekly • The Seattle Times • St. Louis Post-Dispatch • Bloomberg BusinessweekIn this magnificent biography, the P...
List Price: $50
ISBN: 9780739334614