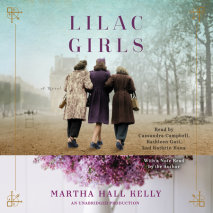 Inspired by the life of a real World War II heroine, this powerful debut novel reveals an incredible story of love, redemption, and terrible secrets that were hidden for decades.  New York socialite Caroline Ferriday has her hands full with her ...
List Price: $45
ISBN: 9781101889589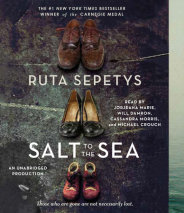 New York Times Bestseller! "Masterly crafted"—The Wall Street JournalFor readers of Between Shades of Gray and All the Light We Cannot See, bestselling author Ruta Sepetys returns to WWII in this epic novel that shines ...
List Price: $45
ISBN: 9780147525437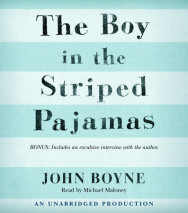 BONUS FEATURE: Conversation between the author and the editor, David Fickling.Berlin 1942When Bruno returns home from school one day, he discovers that his belongings are being packed in crates. His father has received a promotion and the family must...
List Price: $25
ISBN: 9780739337059