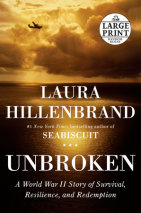 #1 NEW YORK TIMES BESTSELLER • The incredible true story of survival and salvation that is the basis for two major motion pictures: 2014's Unbroken and the upcoming Unbroken: Path to Redemption.On a May afternoon in 1943, an Army Air Force...
List Price: $95
ISBN: 9781415962763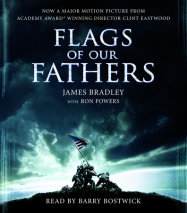 #1 NEW YORK TIMES BESTSELLER • This is the true story behind the immortal photograph that has come to symbolize the courage and indomitable will of AmericaIn this unforgettable chronicle of perhaps the most famous moment in Americ...
List Price: $14.99
ISBN: 9780739332191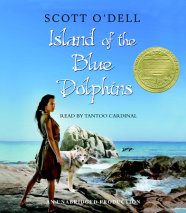 In the Pacific there is an island that looks like a big fish sunning itself in the sea.  Around it, blue dolphins swim, otters play, and sea elephants and sea birds abound.  Once, Indians also lived on the island.  And w...
List Price: $19.95
ISBN: 9780307243164