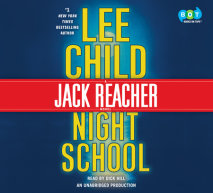 #1 NEW YORK TIMES BESTSELLER • The incomparable hero of Jack Reacher: Never Go Back takes readers to school in his most explosive novel yet. After eleven straight global #1 bestsellers, discover the thrillers that The New York Times calls &ldquo...
List Price: $45
ISBN: 9780804192972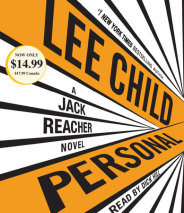 Jack Reacher returns in another fast-moving, action-packed, suspenseful book from Lee Child.   You can leave the army, but the army doesn't leave you. Not always. Not completely, notes Jack Reacher—and sure enough, the retired m...
List Price: $45
ISBN: 9780804192835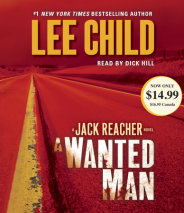 A masterpiece of suspense from #1 New York Times bestselling author Lee Child   Four people in a car, hoping to make Chicago by morning. One man driving, eyes on the road. Another man next to him, telling stories that don't add up. A woman...
List Price: $95
ISBN: 9780307749635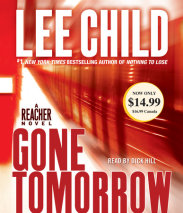 #1 NEW YORK TIMES BESTSELLER • "High-powered, intricately wrought suspense."—Janet Maslin, The New York Times   "Hold on tight. . . . This novel will give you whiplash as you rabidly turn pages. . . . May b...
List Price: $95
ISBN: 9781415962909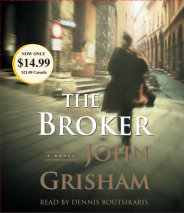 In his final hours in the Oval Office, the outgoing President grants a controversial last-minute pardon to Joel Backman, a notorious Washington power broker who has spent the last six years hidden away in a federal prison. What no one knows is that t...
List Price: $14.99
ISBN: 9780739334027