janet evanovich
3 Results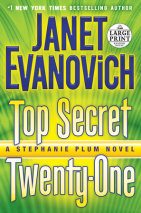 #1 NEW YORK TIMES BESTSELLER • Catch a professional assassin: top priority. Find a failure-to-appear and collect big bucks: top score. How she'll pull it all off: top secret.   Trenton, New Jersey's favorite used-car dealer...
List Price: $57
ISBN: 9780385366830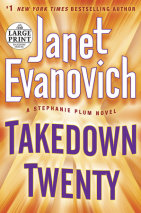 #1 NEW YORK TIMES BESTSELLERPowerhouse author Janet Evanovich's Stephanie Plum novels are "as entertaining as ever" (Entertainment Weekly), "brilliantly evocative" (The Denver Post), and "making trouble and winning...
List Price: $57
ISBN: 9780385366793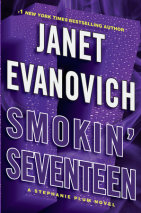 Where there's smoke there's fire, and no one knows this better than New Jersey bounty hunter Stephanie Plum.  Dead bodies are showing up in shallow graves on the empty construction lot of Vincent Plum Bail Bonds. No one is sure who t...
List Price: $47.50
ISBN: 9780307932266