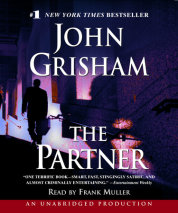 They watched Danilo Silva for days before they finally grabbed him. He was living alone, a quiet life on a shady street in Brazil; a simple life in a modest home, certainly not one of luxury. Certainly no evidence of the fortune they thought he had s...
List Price: $29.99
ISBN: 9780739343821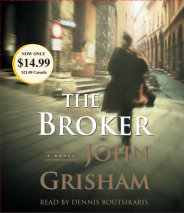 In his final hours in the Oval Office, the outgoing President grants a controversial last-minute pardon to Joel Backman, a notorious Washington power broker who has spent the last six years hidden away in a federal prison. What no one knows is that t...
List Price: $14.99
ISBN: 9780739334027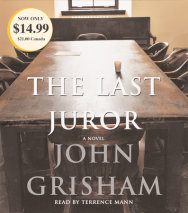 In 1970, one of Mississippi's more colorful weekly newspapers, The Ford County Times, went bankrupt. To the surprise and dismay of many, ownership was assumed by a 23 year-old college dropout, named Willie Traynor. The future of the paper looked gri...
List Price: $14.99
ISBN: 9780739333303