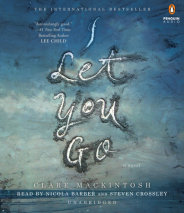 THE NEW YORK TIMES BESTSELLEROne of The New York Times Book Review's 10 Best Crime Novels of 2016!The next blockbuster thriller for those who loved The Girl on the Train and Gone Girl..."a finely crafted novel with a killer twis...
List Price: $40
ISBN: 9780804195102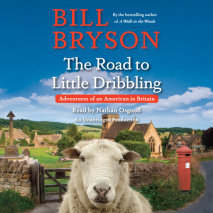 A loving and hilarious—if occasionally spiky—valentine to Bill Bryson's adopted country, Great Britain. Prepare for total joy and multiple episodes of unseemly laughter. Twenty years ago, Bill Bryson went on a trip around Brita...
List Price: $45
ISBN: 9780147526892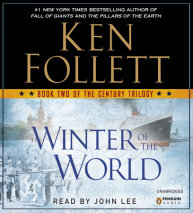 Ken Follett follows up his #1 New York Times bestseller Fall of Giants with a brilliant, page-turning epic about the heroism and honor of World War II, and the dawn of the atomic age. Ken Follett's Fall of Giants, the first novel in his extraor...
List Price: $59.95
ISBN: 9781611761177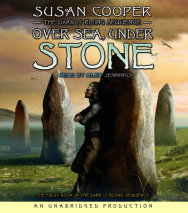 On holiday in Cornwall, the three children discover an ancient map in the attic of the house that they are staying in. They know immediately that it is special. It is even more than that--the key to finding a grail, a source of power to fight the...
List Price: $55
ISBN: 9780739349045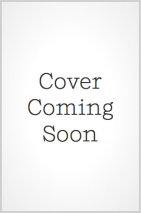 8 hours, 40 minutes6 cassettesPerformed by Alex JenningsOn the Midwinter Day that is his eleventh birthday, Will Stanton discovers a special gift-- that he is the last of the Old Ones, immortals dedicated to keeping the world from domination by the f...
List Price: $60
ISBN: 9780307207494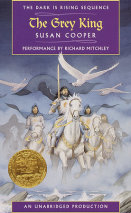 Following a serious illness, Will is frantic that he can't remember some verses he once knew. But when he is sent to convalesce in Wales his memory is stirred. Mention of the Grey King and meeting Bran, the strange albino boy with the extraordinari...
List Price: $45
ISBN: 9780807217856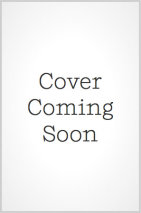 Bill Bryson is an unabashed Anglophile who, through a mistake of history, happened to be born and bred in Iowa. Righting that error, he spent 20 years in England before deciding to repatriate. This was partly to let his wife and children experience ...
List Price: $80
ISBN: 9780736651578