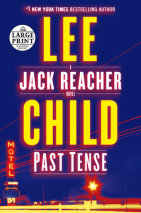 #1 NEW YORK TIMES BESTSELLER • Family secrets come back to haunt Jack Reacher in this electrifying thriller from "a superb craftsman of suspense" (Entertainment Weekly). Jack Reacher hits the pavement and sticks out his thumb. H...
List Price: $95
ISBN: 9781524774349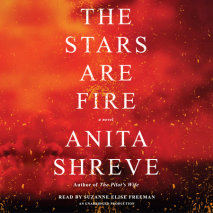 INSTANT NEW YORK TIMES BEST SELLERFrom the New York Times best-selling author of The Weight of Water and The Pilot's Wife (an Oprah's Book Club selection): an exquisitely suspenseful new novel about an extraordinary young woman tested by a catastroph...
List Price: $35
ISBN: 9780804147668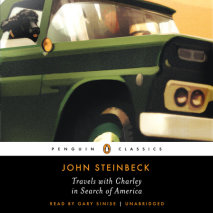 An intimate journey across America, as told by one of its most beloved writers   To hear the speech of the real America, to smell the grass and the trees, to see the colors and the light—these were John Steinbeck's goals as he set out, at ...
List Price: $30
ISBN: 9780142429198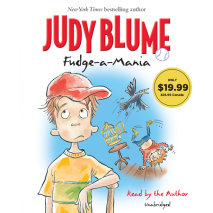 Peter Hatcher's summer is not looking good.First of all, Peter's brother Fudge -- the five-year-old human hurricane -- has a plan: to marry Peter's sworn enemy, Sheila Tubman. Disgusting! Could anything be worse?Yes. Peter's parents have decided to r...
List Price: $19.95
ISBN: 9780739356272