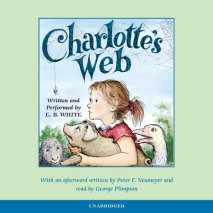 Since its publication in 1952, Charlotte's Web has become one of America's best-loved children's books. For fifty years, this timeless story of the pig named Wilbur and the wise spider named Charlotte who saved him has continued to warm the hearts of...
List Price: $27
ISBN: 9780807208526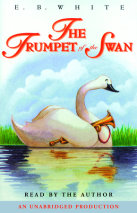 Louis is a Trumpeter Swan, but he has no voice. Though he is frightened when his father explains to him that he is different from the other cygnets, Louis is resourceful and determined. Leaving his wild and beautiful home, he finds a young human fr...
List Price: $30
ISBN: 9780553455328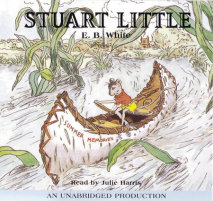 For decades, E.B. White's charming, bittersweet tales of friendship and adventure have enchanted audiences young and old alike. Now the magic of this beloved classic comes to life in a delightful and completely unabridged recording, read by award-wi...
List Price: $22
ISBN: 9780553455304