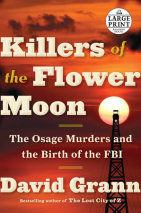 NEW YORK TIMES BESTSELLER   -  NATIONAL BOOK AWARD FINALIST "Disturbing and riveting...It will sear your soul." —Dave Eggers, New York Times Book ReviewSHELF AWARENESS'S BEST BOOK OF 2017Named a best book of the year by ...
List Price: $40
ISBN: 9780307747464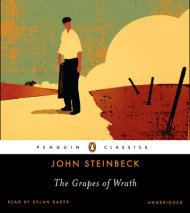 The Pulitzer Prize-winning epic of the Great Depression, a book that galvanized—and sometimes outraged—millions of readers.First published in 1939, Steinbeck's Pulitzer Prize-winning epic of the Great Depression chronicles the Dust ...
List Price: $39.95
ISBN: 9780143145158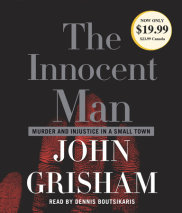 In the major league draft of 1971, the first player chosen from the State of Oklahoma was Ron Williamson. When he signed with the Oakland A's, he said goodbye to his hometown of Ada and left to pursue his dreams of big league glory.Six years la...
List Price: $85.50
ISBN: 9780739346853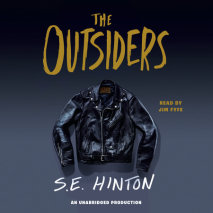 50 years of an iconic classic! This international bestseller and inspiration for a beloved movie is a heroic story of friendship and belonging. No one ever said life was easy. But Ponyboy is pretty sure that he's got things figured out. He ...
List Price: $25
ISBN: 9780739339015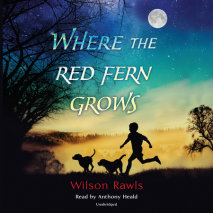 A beloved classic that captures the powerful bond between man and man's best friend. Billy has long dreamt of owning not one, but two, dogs. So when he's finally able to save up enough money for two pups to call his own—Old Dan...
List Price: $30
ISBN: 9780307281692