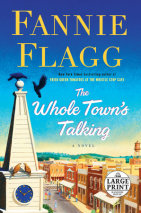 NEW YORK TIMES BESTSELLER • The bestselling author of Fried Green Tomatoes at the Whistle Stop Cafe is at her superb best in this fun-loving, moving novel about what it means to be truly alive.WINNER OF THE SOUTHERN BOOK PRIZE  Elmwood Spri...
List Price: $40
ISBN: 9780739354032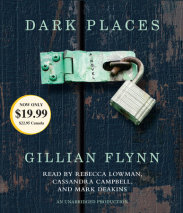 I have a meanness inside me, real as an organ.Libby Day was seven when her mother and two sisters were murdered in "The Satan Sacrifice of Kinnakee, Kansas." As her family lay dying, little Libby fled their tiny farmhouse into the freezin...
List Price: $19.99
ISBN: 9780804164221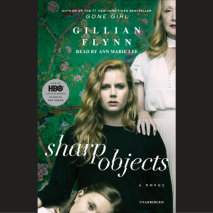 NOW AN HBO® LIMITED SERIES STARRING AMY ADAMS, NOMINATED FOR EIGHT EMMY AWARDS, INCLUDING OUTSTANDING LIMITED SERIESFROM THE #1 NEW YORK TIMES BESTSELLING AUTHOR OF GONE GIRLFresh from a brief stay at a psych hospital, r...
List Price: $94.10
ISBN: 9780739346808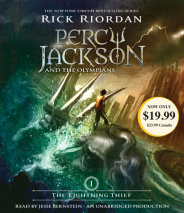 Twelve-year-old Percy Jackson is about to be kicked out of boarding school . . . again. No matter how hard he tries, he can't seem to stay out of trouble. But can he really be expected to stand by and watch while a bully picks on his scrawny best fri...
List Price: $19.99
ISBN: 9780307245304