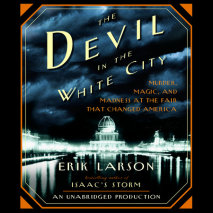 Two men, each handsome and unusually adept at his chosen work, embodied an element of the great dynamic that characterized America's rush toward the twentieth century. The architect was Daniel Hudson Burnham, the fair's brilliant director...
List Price: $35
ISBN: 9780739343814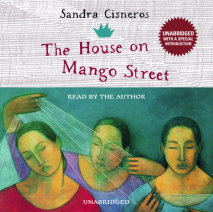 In hardcover for the first time--on the tenth anniversary of its initial publication--the greatly admired and bestselling book about a young girl growing up in the Latino section of Chicago. Sometimes heartbreaking, sometimes deeply joyous, this nove...
List Price: $14.99
ISBN: 9780739322796
Includes the senator's speech from the 2004 Democratic National Convention! In this lyrical, unsentimental, and compelling memoir, the son of a black African father and a white American mother searches for a workable meaning to his life as a black Am...
List Price: $25.95
ISBN: 9780739321003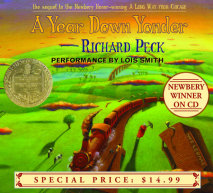 Mary Alice and Grandma Dowdel return for more astonishing, laugh-out-loud adventures when fifteen-year-old Mary Alice moves in with her spicy grandmother for the year. Her extended visit is filled with moonlit schemes, romances both foiled and founde...
List Price: $14.99
ISBN: 9781400084968