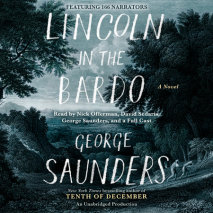 ***WINNER OF THE 2018 AUDIE AWARD FOR AUDIOBOOK OF THE YEAR***The long-awaited first novel from the author of Tenth of December: a moving and original father-son story featuring none other than Abraham Lincoln, as well as an unforgettable cast of sup...
List Price: $35
ISBN: 9780553397598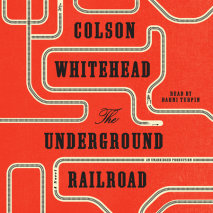 Winner of the Pulitzer Prize and the National Book Award, the #1 New York Times bestseller from Colson Whitehead, a magnificent tour de force chronicling a young slave's adventures as she makes a desperate bid for freedom in the antebellum South Cora...
List Price: $40
ISBN: 9781524736279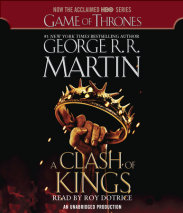 THE BOOK BEHIND THE SECOND SEASON OF GAME OF THRONES, AN ORIGINAL SERIES NOW ON HBO. A SONG OF ICE AND FIRE: BOOK TWO   In this thrilling sequel to A Game of Thrones, George R. R. Martin has created a work of unsurpassed vision, power, and ...
List Price: $100
ISBN: 9780736699402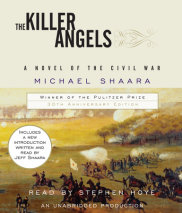 A reissue of a Pulitzer prize-winning classic, and now the major motion picture GETTYSBURG. As a result of these acclamations, this book is considered one of the greatest novels written on the Civil War.
List Price: $94.10
ISBN: 9780739346037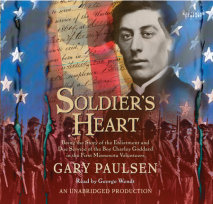 Gary Paulsen introduces readers to Charley Goddard in his latest novel, Soldier's Heart.  Charley goes to war a boy, and returns a changed man, crippled by what he has seen.  In this captivating tale Paulsen vividly shows readers ...
List Price: $24
ISBN: 9780307581976
Mildred D. Taylor's Newbery Award-winning masterpiece with an introduction written and read by Jacqueline Woodson, just in time for its 40th Anniversary! Set in Mississippi at the height of the Depression, this is the story of one family's strug...
List Price: $34
ISBN: 9780307281722