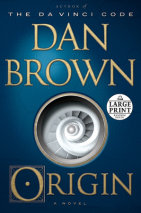 The #1 New York Times Bestseller (October 2017) from the author of The Da Vinci Code.  Bilbao, Spain   Robert Langdon, Harvard professor of symbology and religious iconology, arrives at the ultramodern Guggenheim Museum Bilba...
List Price: $50
ISBN: 9780739319291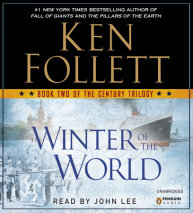 Ken Follett follows up his #1 New York Times bestseller Fall of Giants with a brilliant, page-turning epic about the heroism and honor of World War II, and the dawn of the atomic age. Ken Follett's Fall of Giants, the first novel in his extraor...
List Price: $59.95
ISBN: 9781611761177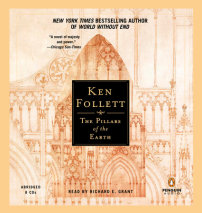 Make this your next book club selection and everyone saves.Get 15% off when you order 5 or more of this title for your book club.Simply enter the coupon code FOLLETPILLARS at checkout.This offer does not apply to eBook purchases. This offer applies t...
List Price: $29.95
ISBN: 9780143142386