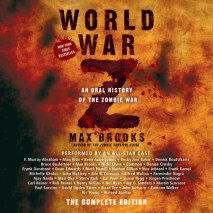 #1 NEW YORK TIMES BESTSELLER • "Prepare to be entranced by this addictively readable oral history of the great war between humans and zombies."—Entertainment Weekly We survived the zombie apocalypse, but how many...
List Price: $25
ISBN: 9780804165730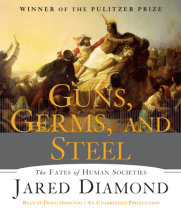 Why did Eurasians conquer, displace, or decimate Native Americans, Australians, and Africans, instead of the reverse? Evolutionary biologist Jared Diamond stunningly dismantles racially based theories of human history by revealing the environmental f...
List Price: $25
ISBN: 9780307932426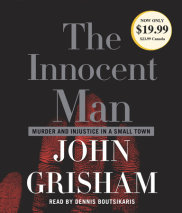 In the major league draft of 1971, the first player chosen from the State of Oklahoma was Ron Williamson. When he signed with the Oakland A's, he said goodbye to his hometown of Ada and left to pursue his dreams of big league glory.Six years la...
List Price: $85.50
ISBN: 9780739346853