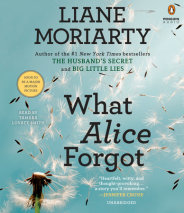 What would happen if you were visited by your younger self, and got a chance for a do-over? Alice Love is twenty-nine years old, madly in love with her husband, and pregnant with their first child. So imagine her surprise when, after a fall, she co...
List Price: $19.99
ISBN: 9781611763966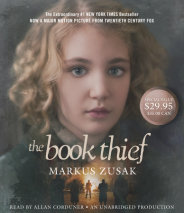 DON'T MISS BRIDGE OF CLAY, MARKUS ZUSAK'S FIRST NOVEL SINCE THE BOOK THIEF.  The extraordinary #1 New York Times bestseller that is now a major motion picture, Markus Zusak's unforgettable story is about the ability of book...
List Price: $75
ISBN: 9780739338001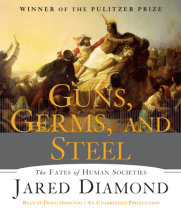 Why did Eurasians conquer, displace, or decimate Native Americans, Australians, and Africans, instead of the reverse? Evolutionary biologist Jared Diamond stunningly dismantles racially based theories of human history by revealing the environmental f...
List Price: $25
ISBN: 9780307932426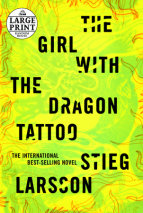 Murder mystery, family saga, love story, and financial intrigue combine into one satisfyingly complex and entertainingly atmospheric novel, the first in Stieg Larsson's thrilling Millenium series featuring Lisbeth Salander.Harriet Vanger, a scion o...
List Price: $95
ISBN: 9781415957806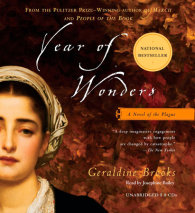 When an infected bolt of cloth carries the plague from London to an isolated mountain village, a housemaid named Anna emerges as an unlikely heroine and healer. Through her eyes, we follow the story of the plague year, 1666, as her fellow villagers m...
List Price: $72
ISBN: 9780736675574