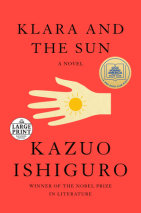 NEW YORK TIMES BEST SELLER • Once in a great while, a book comes along that changes our view of the world. This magnificent novel from the Nobel laureate and author of Never Let Me Go is "an intriguing take on how artificial intelligence m...
List Price: $85.50
ISBN: 9780593349304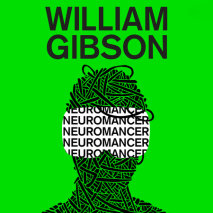 Twenty years ago, it was as if someone turned a light on. The future blazed into existence with each deliberate word that William Gibson laid down. Neuromancer didn't just explode onto the science fiction scene. It permeated into our consciousn...
List Price: $76
ISBN: 9780307969958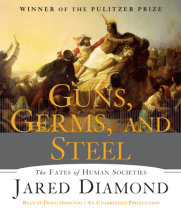 Why did Eurasians conquer, displace, or decimate Native Americans, Australians, and Africans, instead of the reverse? Evolutionary biologist Jared Diamond stunningly dismantles racially based theories of human history by revealing the environmental f...
List Price: $25
ISBN: 9780307932426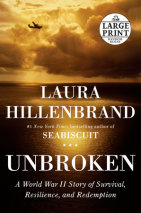 #1 NEW YORK TIMES BESTSELLER • The incredible true story of survival and salvation that is the basis for two major motion pictures: 2014's Unbroken and the upcoming Unbroken: Path to Redemption.On a May afternoon in 1943, an Army Air Force...
List Price: $95
ISBN: 9781415962763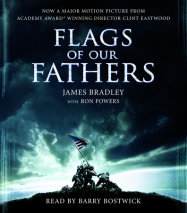 #1 NEW YORK TIMES BESTSELLER • This is the true story behind the immortal photograph that has come to symbolize the courage and indomitable will of AmericaIn this unforgettable chronicle of perhaps the most famous moment in Americ...
List Price: $14.99
ISBN: 9780739332191