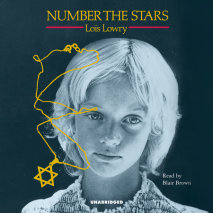 Ten-year-old Annemarie Johansen and her best friend Ellen Rosen often think of life before the war. It's now 1943 and their life in Copenhagen is filled with school, food shortages, and the Nazi soldiers marching through town. When the Jews of Denmar...
List Price: $25
ISBN: 9781400085552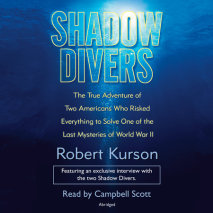 New York Times Bestseller In the tradition of Jon Krakauer's Into Thin Air and Sebastian Junger's The Perfect Storm comes a true tale of riveting adventure in which two weekend scuba divers risk everything to solve a great histor...
List Price: $14.99
ISBN: 9780739320839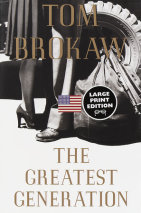 Read Tom Brokaw's The Greatest Generation in Large Print.* All Random House Large Print Editions are published in 16-point type"In the spring of 1984, I went to the northwest of France, to Normandy, to prepare an NBC documentary on the fortieth anniv...
List Price: $24.95
ISBN: 9780375705694