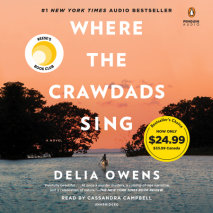 #1 NEW YORK TIMES BESTSELLING PHENOMENONMore than 10 million copies sold worldwideA Reese's Book Club PickA Business Insider Defining Book of the Decade "I can't even express how much I love this book! I didn't want this story to end!...
List Price: $50
ISBN: 9780593103036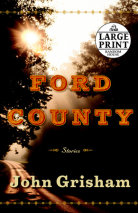 In his first collection of short stories John Grisham takes us back to Ford County, Mississippi, the setting of his first novel, A Time to Kill.Wheelchair-bound Inez Graney and her two older sons, Leon and Butch, take a bizarre road trip through the ...
List Price: $76
ISBN: 9780307702135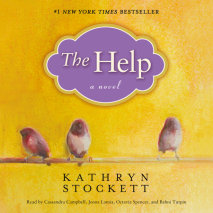 Twenty-two-year-old Skeeter has just returned home after graduating from Ole Miss. She may have a degree, but it is 1962, Mississippi, and her mother will not be happy till Skeeter has a ring on her finger. Skeeter would normally find solace with her...
List Price: $95
ISBN: 9781415961261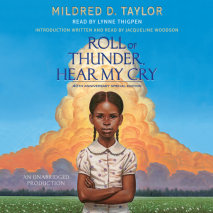 Mildred D. Taylor's Newbery Award-winning masterpiece with an introduction written and read by Jacqueline Woodson, just in time for its 40th Anniversary! Set in Mississippi at the height of the Depression, this is the story of one family's strug...
List Price: $34
ISBN: 9780307281722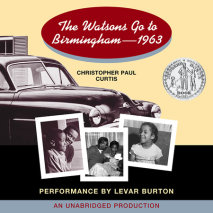 Enter the hilarious world of ten-year-old Kenny and his family, the Weird Watsons of Flint, Michigan. There's Momma, Dad, little sister Joetta, Kenny, and Byron, Kenny's older brother, who, at thirteen, is an "official juvenile delinquent."...
List Price: $19.95
ISBN: 9780307243171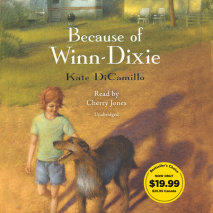 When 10-year-old India Opal Buloni moves to Naomi, Florida, with her father, she doesn't know what to expect -- least of all, that she'll adopt Winn-Dixie, a dog she names after the supermarket where they met.Right away, Opal knows she can tell Winn-...
List Price: $19.99
ISBN: 9781400091492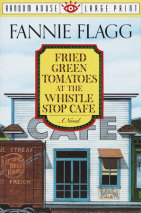 The remarkable novel of two Southern friendships--the basis of the hit film--available for the first time in large print.
List Price: $85.50
ISBN: 9780307750563