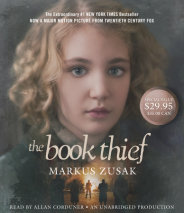 DON'T MISS BRIDGE OF CLAY, MARKUS ZUSAK'S FIRST NOVEL SINCE THE BOOK THIEF.  The extraordinary #1 New York Times bestseller that is now a major motion picture, Markus Zusak's unforgettable story is about the ability of book...
List Price: $29.95
ISBN: 9780804168434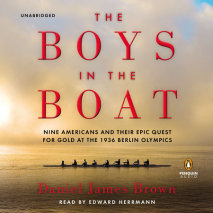 The #1 New York Times–bestselling story about American Olympic triumph in Nazi Germany and now the inspiration for the forthcoming PBS documentary "Boys of '36"For readers of Unbroken, out of the depths of the Depres...
List Price: $49.95
ISBN: 9781611761696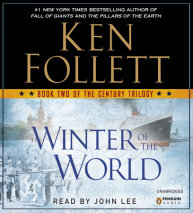 Ken Follett follows up his #1 New York Times bestseller Fall of Giants with a brilliant, page-turning epic about the heroism and honor of World War II, and the dawn of the atomic age. Ken Follett's Fall of Giants, the first novel in his extraor...
List Price: $59.95
ISBN: 9781611761177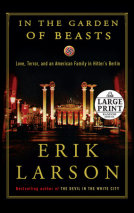 "Larson is a marvelous writer...superb at creating characters with a few short strokes."—New York Times Book Review  Erik Larson has been widely acclaimed as a master of narrative non-fiction, and in his new book, the best...
List Price: $95
ISBN: 9780307914606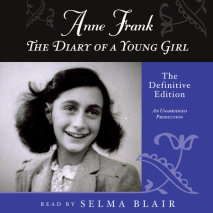 Discovered in the attic in which she spent the last years of her life, Anne Frank's remarkable diary has since become a world classic—a powerful reminder of the horrors of war and an eloquent testament to the human spirit. In 1942, w...
List Price: $40
ISBN: 9780307737854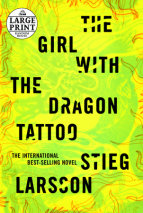 Murder mystery, family saga, love story, and financial intrigue combine into one satisfyingly complex and entertainingly atmospheric novel, the first in Stieg Larsson's thrilling Millenium series featuring Lisbeth Salander.Harriet Vanger, a scion o...
List Price: $95
ISBN: 9781415957806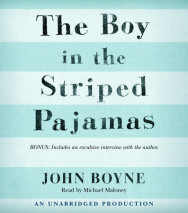 BONUS FEATURE: Conversation between the author and the editor, David Fickling.Berlin 1942When Bruno returns home from school one day, he discovers that his belongings are being packed in crates. His father has received a promotion and the family must...
List Price: $25
ISBN: 9780739337059