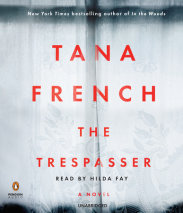 The bestselling novel by Tana French, author of The Witch Elm, is "required reading for anyone who appreciates tough, unflinching intelligence and ingenious plotting" (The New York Times). She "inspires cultic devotion in reade...
List Price: $55
ISBN: 9780735288706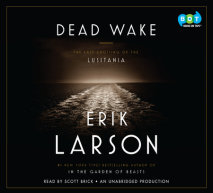 #1 New York Times BestsellerFrom the bestselling author and master of narrative nonfiction comes the enthralling story of the sinking of the LusitaniaOn May 1, 1915, with WWI entering its tenth month, a luxury ocean liner as richly appointed as ...
List Price: $45
ISBN: 9780553551648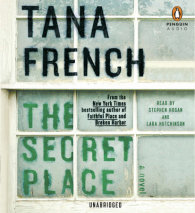 "An absolutely mesmerizing read. . . . Tana French is simply this: a truly great writer." —Gillian Flynn Read the New York Times bestseller by Tana French, author of The Witch Elm and "the most important crime n...
List Price: $50
ISBN: 9781611761351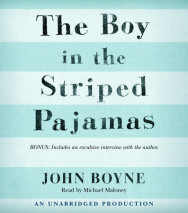 BONUS FEATURE: Conversation between the author and the editor, David Fickling.Berlin 1942When Bruno returns home from school one day, he discovers that his belongings are being packed in crates. His father has received a promotion and the family must...
List Price: $38
ISBN: 9780739337745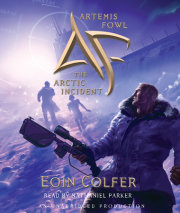 Artemis is at boarding school in Ireland when he receives an urgent e-mail from Russia. In it is a plea from a man who has been kidnapped by the Russian Mafia: his father. As Artemis rushes to his rescue, he is stopped by a familiar nemesis, Captai...
List Price: $45
ISBN: 9781400085934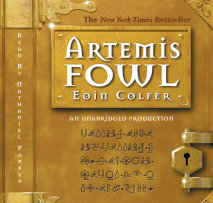 Twelve-year-old Artemis Fowl is a millionaire, a genius, and, above all, a criminal mastermind. But even Artemis doesn't know what he's taken on when he kidnaps a fairy, Captain Holly Short of the LEPrecon Unit. These aren't the fai...
List Price: $45
ISBN: 9781400085910