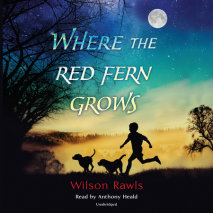 A beloved classic that captures the powerful bond between man and man's best friend. Billy has long dreamt of owning not one, but two, dogs. So when he's finally able to save up enough money for two pups to call his own—Old Dan...
List Price: $30
ISBN: 9780307281692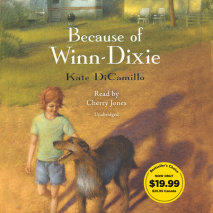 When 10-year-old India Opal Buloni moves to Naomi, Florida, with her father, she doesn't know what to expect -- least of all, that she'll adopt Winn-Dixie, a dog she names after the supermarket where they met.Right away, Opal knows she can tell Winn-...
List Price: $19.99
ISBN: 9781400091492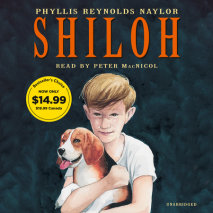 There's nothing eleven-year-old Marty Preston enjoys more than spending time up in the hills behind his home near Friendly, West Virginia.But this time is different. This time Marty sees a young beagle on the road past the old Shiloh school-house.Mar...
List Price: $14.99
ISBN: 9781400085002