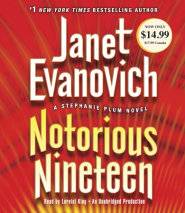 #1 bestselling author Janet Evanovich's Stephanie Plum novels are: "irresistible" (Houston Chronicle), "stunning" (Booklist), "outrageous" (Publishers Weekly), "brilliantly evocative" (The Denver ...
List Price: $47.50
ISBN: 9780307932570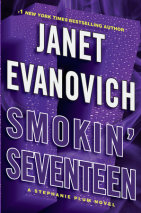 Where there's smoke there's fire, and no one knows this better than New Jersey bounty hunter Stephanie Plum.  Dead bodies are showing up in shallow graves on the empty construction lot of Vincent Plum Bail Bonds. No one is sure who t...
List Price: $47.50
ISBN: 9780307932266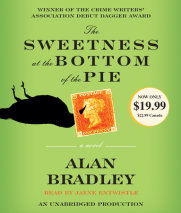 Winner of the CRIME WRITERS' ASSOCIATION DEBUT DAGGER AWARD and the AGATHA AND DILYS AWARD - "A wickedly clever story, a dead-true and original voice" - Laurie R. KingIt is the summer of 1950–and at the once-grand mansion of Buckshaw, young Fla...
List Price: $76
ISBN: 9781415964491