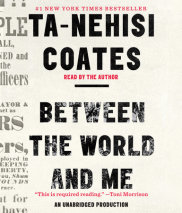 #1 NEW YORK TIMES BESTSELLER • NATIONAL BOOK AWARD WINNER • NAMED ONE OF TIME'S TEN BEST NONFICTION BOOKS OF THE DECADE • PULITZER PRIZE FINALIST • NATIONAL BOOK CRITICS CIRCLE AWARD FINALIST •&...
List Price: $20
ISBN: 9780451482211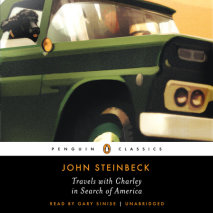 An intimate journey across America, as told by one of its most beloved writers   To hear the speech of the real America, to smell the grass and the trees, to see the colors and the light—these were John Steinbeck's goals as he set out, at ...
List Price: $30
ISBN: 9780142429198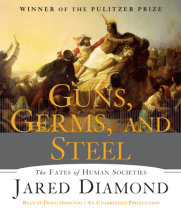 Why did Eurasians conquer, displace, or decimate Native Americans, Australians, and Africans, instead of the reverse? Evolutionary biologist Jared Diamond stunningly dismantles racially based theories of human history by revealing the environmental f...
List Price: $25
ISBN: 9780307932426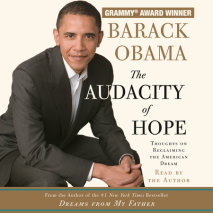 #1 NEW YORK TIMES BESTSELLER • Barack Obama's lucid vision of America's place in the world and call for a new kind of politics that builds upon our shared understandings as Americans, based on his years in the Senate &...
List Price: $19.99
ISBN: 9780739366417