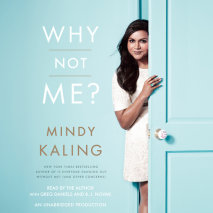 From the author of the beloved New York Times bestselling book Is Everyone Hanging Out Without Me? and the creator and star of The Mindy Project comes a collection of essays that are as hilarious and insightful as they are deeply personal.   In ...
List Price: $30
ISBN: 9780553551761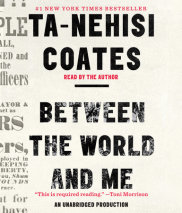 Hailed by Toni Morrison as "required reading," a bold and personal literary exploration of America's racial history by "the single best writer on the subject of race in the United States" (The New York Observer)#1 NEW YO...
List Price: $20
ISBN: 9780451482211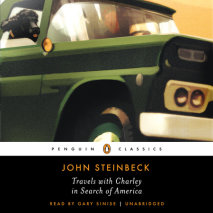 An intimate journey across America, as told by one of its most beloved writers   To hear the speech of the real America, to smell the grass and the trees, to see the colors and the light—these were John Steinbeck's goals as he set out, at ...
List Price: $29.95
ISBN: 9780142429198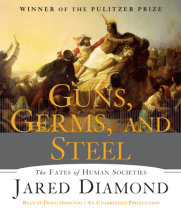 Why did Eurasians conquer, displace, or decimate Native Americans, Australians, and Africans, instead of the reverse? Evolutionary biologist Jared Diamond stunningly dismantles racially based theories of human history by revealing the environmental f...
List Price: $25
ISBN: 9780307932426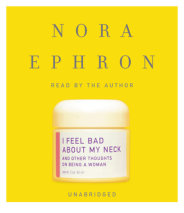 With her disarming, intimate, completely accessible voice, and dry sense of humor, Nora Ephron shares with us her ups and downs in I Feel Bad About My Neck, a candid, hilarious look at women who are getting older and dealing with the tribulations of ...
List Price: $14.99
ISBN: 9780739369937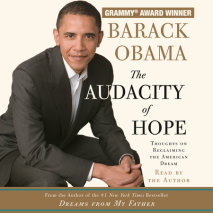 In July 2004, Barack Obama electrified the Democratic National Convention with an address that spoke to Americans across the political spectrum. One phrase in particular anchored itself in listeners' minds, a reminder that for all the discord a...
List Price: $19.99
ISBN: 9780739366417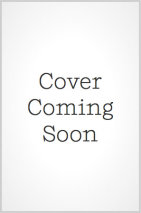 Bill Bryson is an unabashed Anglophile who, through a mistake of history, happened to be born and bred in Iowa. Righting that error, he spent 20 years in England before deciding to repatriate. This was partly to let his wife and children experience ...
List Price: $80
ISBN: 9780736651578