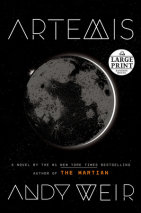 The bestselling author of The Martian returns with an irresistible new near-future thriller—a heist story set on the moon.Jasmine Bashara never signed up to be a hero. She just wanted to get rich.   Not crazy, eccentric-billionaire rich, ...
List Price: $29
ISBN: 9780525532101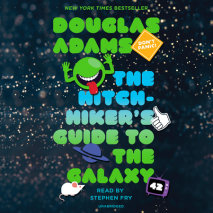 NEW YORK TIMES BESTSELLER • "Extremely funny . . . inspired lunacy . . . [and] over much too soon."—The Washington Post Book WorldSOON TO BE A HULU SERIES • Now celebrating the pivotal 42nd anniversary of The Hit...
List Price: $42.80
ISBN: 9780739349366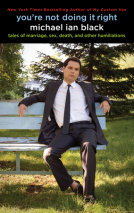 In the tradition of Christian Lander's hipster/yuppie-friendly bestselling Stuff White People Like, Michael Ian Black delivers his unique brand of quirky, deadpan humor in this new collection of comedic essays. Now that Black has become the guy...
List Price: $66.50
ISBN: 9780449015414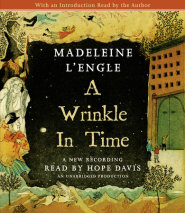 Madeleine L'Engle's ground-breaking science fiction and fantasy classic, now a major motion picture. This audiobook includes an introduction read by the film director Ava DuVernay, a foreword read by the author, and an afterword read by Madeleine L&r...
List Price: $25
ISBN: 9780307916594