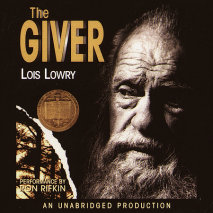 Lois Lowry's The Giver is the quintessential dystopian novel, followed by its remarkable companions, Gathering Blue, Messenger, and Son.Jonas's world is perfect. Everything is under control. There is no war or fear of pain. There are no choices...
List Price: $29.95
ISBN: 9780807262030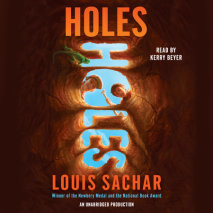 #1 NEW YORK TIMES BESTSELLER • NEWBERY MEDAL WINNER • NATIONAL BOOK AWARD WINNERDig deep in this award-winning, modern classic that will remind readers that adventure is right around the corner--or just under your feet!Stanley Yelnats is un...
List Price: $19.95
ISBN: 9780739331767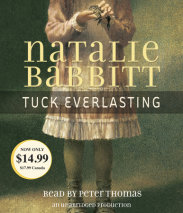 Is eternal life a blessing or a curse? That is what young Winnie Foster must decide when she discovers a spring on her family's property whose waters grant immortality. Members of the Tuck family, having drunk from the spring, tell Winnie of th...
List Price: $14.99
ISBN: 9781400099108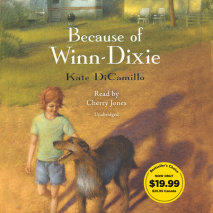 When 10-year-old India Opal Buloni moves to Naomi, Florida, with her father, she doesn't know what to expect -- least of all, that she'll adopt Winn-Dixie, a dog she names after the supermarket where they met.Right away, Opal knows she can tell Winn-...
List Price: $19.99
ISBN: 9781400091492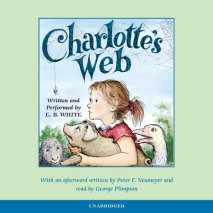 Since its publication in 1952, Charlotte's Web has become one of America's best-loved children's books. For fifty years, this timeless story of the pig named Wilbur and the wise spider named Charlotte who saved him has continued to warm the hearts of...
List Price: $27
ISBN: 9780807208526