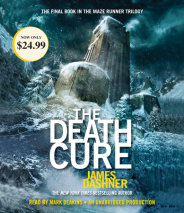 Don't miss book three in the #1 New York Times bestselling Maze Runner series, now a major motion picture starring Dylan O'Brien!  WICKED has taken everything from Thomas: his life, his memories, and now his only friends&md...
List Price: $56
ISBN: 9780307706980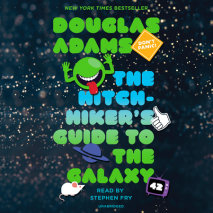 NEW YORK TIMES BESTSELLER • "Extremely funny . . . inspired lunacy . . . [and] over much too soon."—The Washington Post Book WorldSOON TO BE A HULU SERIES • Now celebrating the pivotal 42nd anniversary of th...
List Price: $42.80
ISBN: 9780739349366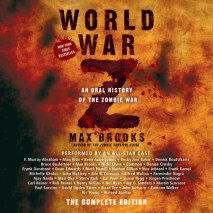 #1 NEW YORK TIMES BESTSELLER • "Prepare to be entranced by this addictively readable oral history of the great war between humans and zombies."—Entertainment Weekly We survived the zombie apocalypse, but how many...
List Price: $25
ISBN: 9780804165730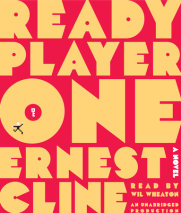 #1 NEW YORK TIMES BESTSELLER • Now a major motion picture directed by Steven Spielberg. "Enchanting . . . Willy Wonka meets The Matrix."—USA Today • "As one adventure lead...
List Price: $40
ISBN: 9780307913142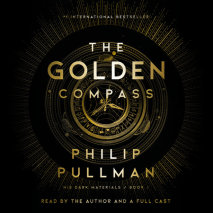 HIS DARK MATERIALS IS NOW AN HBO ORIGINAL SERIES STARRING DAFNE KEEN, RUTH WILSON, JAMES McAVOY, AND LIN-MANUEL MIRANDA!The modern fantasy classic that Entertainment Weekly named an "All-Time Greatest Novel" and Newsweek hailed as a &ldq...
List Price: $65
ISBN: 9780807210499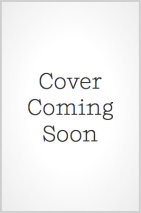 The People of Sparks picks up where The City of Ember leaves off. Lina and Doon have emerged from the underground city to the exciting new world above, and it isn't long before they are followed by the other inhabitants of Ember. The Emberites ...
List Price: $55
ISBN: 9781400089901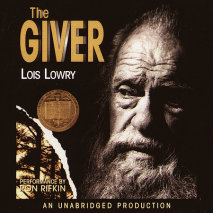 Read by Ron Rifkin4 hours, 48 minutes4 CD'sDecember is the time of the annual Ceremony at which each twelve-year-old receives a life assignment determined by the Elders. Jonas watches his friend Fiona named Caretaker of the Old and his cheerful pal ...
List Price: $38
ISBN: 9780807286098