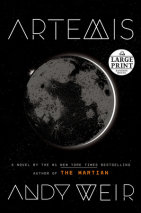 The bestselling author of The Martian returns with an irresistible new near-future thriller—a heist story set on the moon.Jasmine Bashara never signed up to be a hero. She just wanted to get rich.   Not crazy, eccentric-billionaire rich, ...
List Price: $29
ISBN: 9780525532101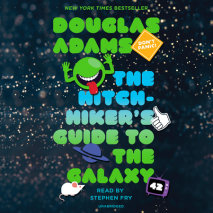 NEW YORK TIMES BESTSELLER • "Extremely funny . . . inspired lunacy . . . [and] over much too soon."—The Washington Post Book WorldSOON TO BE A HULU SERIES • Now celebrating the pivotal 42nd anniversary of The Hit...
List Price: $42.80
ISBN: 9780739349366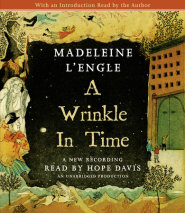 Madeleine L'Engle's ground-breaking science fiction and fantasy classic, now a major motion picture. This audiobook includes an introduction read by the film director Ava DuVernay, a foreword read by the author, and an afterword read by Madeleine L&r...
List Price: $25
ISBN: 9780307916594