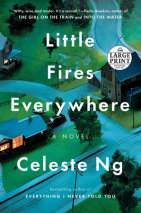 The #1 New York Times bestseller!Now a Hulu original series starring Reese Witherspoon and Kerry Washington."I read Little Fires Everywhere in a single, breathless sitting." —Jodi Picoult"To say I love this book...
List Price: $95
ISBN: 9780525498094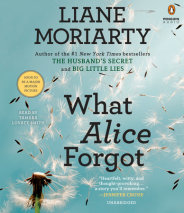 What would happen if you were visited by your younger self, and got a chance for a do-over? Alice Love is twenty-nine years old, madly in love with her husband, and pregnant with their first child. So imagine her surprise when, after a fall, she co...
List Price: $19.99
ISBN: 9781611763966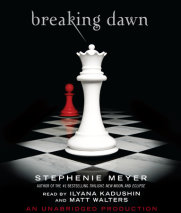 To be irrevocably in love with a vampire is both fantasy and nightmare woven into a dangerously heightened reality for Bella Swan. Pulled in one direction by her intense passion for Edward Cullen, and in another by her profound connection to werewolf...
List Price: $60
ISBN: 9780739367674