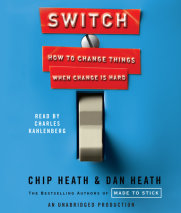 Why is it so hard to make lasting changes in our companies, in our communities, and in our own lives?The primary obstacle is a conflict that's built into our brains, say Chip and Dan Heath, authors of the critically acclaimed bestseller Made to Stick...
List Price: $35
ISBN: 9780739376966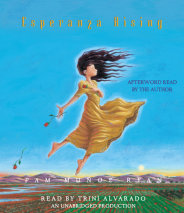 Esperanza Ortega possesses all the treasures a young girl could want: fancy dresses; a beautiful home filled with servants in the bountiful region of Aguascalientes, Mexico; and the promise of one day rising to Mama's position and presiding ove...
List Price: $25
ISBN: 9780739338964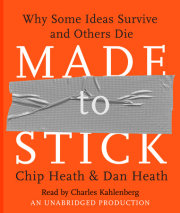 NEW YORK TIMES BESTSELLER • The instant classic about why some ideas thrive, why others die, and how to make your ideas stick."Anyone interested in influencing others—to buy, to vote, to learn, to diet, to give to charity or to ...
List Price: $29.95
ISBN: 9780739341346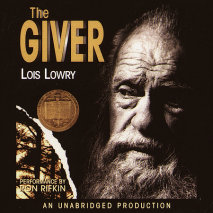 Lois Lowry's The Giver is the quintessential dystopian novel, followed by its remarkable companions, Gathering Blue, Messenger, and Son.Jonas's world is perfect. Everything is under control. There is no war or fear of pain. There are no choices...
List Price: $29.95
ISBN: 9780807262030