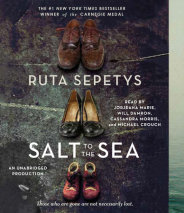 New York Times Bestseller! "Masterly crafted"—The Wall Street JournalFor readers of Between Shades of Gray and All the Light We Cannot See, bestselling author Ruta Sepetys returns to WWII in this epic novel that shines ...
List Price: $45
ISBN: 9780147525437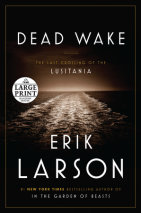 #1 New York Times BestsellerFrom the bestselling author and master of narrative nonfiction comes the enthralling story of the sinking of the LusitaniaOn May 1, 1915, with WWI entering its tenth month, a luxury ocean liner as richly appointed as ...
List Price: $95
ISBN: 9780553551655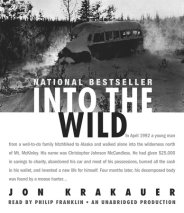 In April 1992 a young man from a well-to-do family hitchhiked to Alaska and walked alone into the wilderness north of Mt. McKinley. His name was Christopher Johnson McCandless. He had given $25,000 in savings to charity, abandoned his car and most ...
List Price: $19.99
ISBN: 9780739358047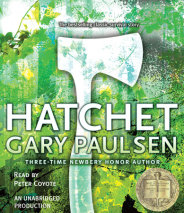 ALONEThirteen-year-old Brian Robeson is on his way to visit his father when the single-engine plane in which he is flying crashes. Suddenly, Brian finds himself alone in the Canadian wilderness with nothing but a tattered Windbreaker and the hatchet ...
List Price: $25
ISBN: 9780807204771