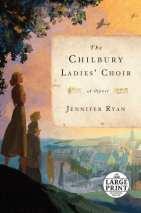 NATIONAL BESTSELLER"A delightful debut."—People For readers of Lilac Girls and The Nightingale, The Chilbury Ladies' Choir unfolds the struggles, affairs, deceptions, and triumphs of a village choir during World War II.As ...
List Price: $45
ISBN: 9781524721367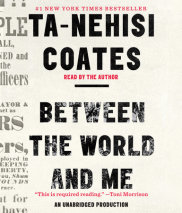 Hailed by Toni Morrison as "required reading," a bold and personal literary exploration of America's racial history by "the single best writer on the subject of race in the United States" (The New York Observer)#1 NEW YO...
List Price: $20
ISBN: 9780451482211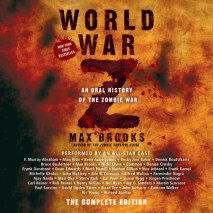 #1 NEW YORK TIMES BESTSELLER • "Prepare to be entranced by this addictively readable oral history of the great war between humans and zombies."—Entertainment Weekly We survived the zombie apocalypse, but how many...
List Price: $25
ISBN: 9780804165730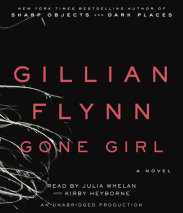 Nominated as one of America's best-loved novels by PBS's The Great American ReadMarriage can be a real killer. One of the most critically acclaimed suspense writers of our time, New York Times bestseller Gillian Flynn takes that statement...
List Price: $55
ISBN: 9780307990419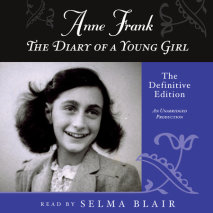 Discovered in the attic in which she spent the last years of her life, Anne Frank's remarkable diary has since become a world classic—a powerful reminder of the horrors of war and an eloquent testament to the human spirit. In 1942, w...
List Price: $40
ISBN: 9780739368169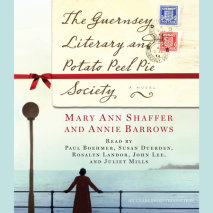 #1 NEW YORK TIMES BESTSELLER"I wonder how the book got to Guernsey? Perhaps there is some sort of secret homing instinct in books that brings them to their perfect readers." January 1946: London is emerging from the shadow of the Second...
List Price: $35
ISBN: 9780739368435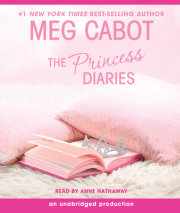 Mia must take princess lessons from her dreaded grandmere, the dowager princess of Genovia, who thinks Mia has a thing or two to learn before she steps up to the throne.Well, her father can lecture her until he's royal-blue in the face about her prin...
List Price: $45
ISBN: 9780807211649