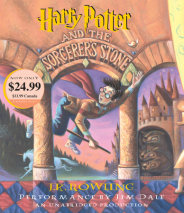 Harry Potter has no idea how famous he is. That's because he's being raised by his miserable aunt and uncle who are terrified Harry will learn that he's really a wizard, just as his parents were. But everything changes when Harry is summoned to atten...
List Price: $24.99
ISBN: 9781524721251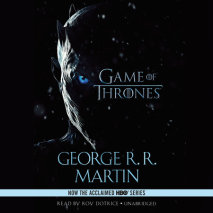 NOW THE ACCLAIMED HBO SERIES GAME OF THRONESHere is the first volume in George R. R. Martin's magnificent cycle of novels that includes A Clash of Kings and A Storm of Swords. As a whole, this series comprises a genuine masterpiece of modern fa...
List Price: $45
ISBN: 9780307913098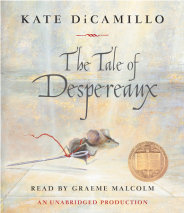 This is the story of Desperaux Tilling, a mouse in love with music, stories, and a princess named Pea. It is also the story of Miggery Sow, a slow-witted serving girl with a simple, impossible wish. These characters are about to embark on a journey t...
List Price: $19.99
ISBN: 9781400099139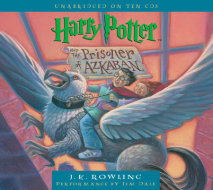 For twelve long years, the dread fortress of Azkaban held an infamous prisoner named Sirius Black. Convicted of killing thirteen people with a single curse, he was said to be the heir apparent to the Dark Lord, Voldemort.Now he has escaped, leaving o...
List Price: $70
ISBN: 9780807286029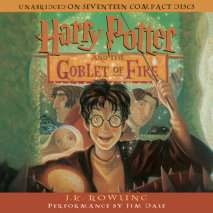 Read by Jim DaleRunning time:  20 hrs., 30 mins. 17 CDs.Harry Potter returns to Hogwarts for his fourth year of magical adventures in Harry Potter and the Goblet of Fire.  This year Harry turns 14 and becomes interested in girls -...
List Price: $70
ISBN: 9780807282595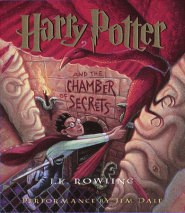 The Dursleys were so mean that hideous that summer that all Harry Potter wanted was to get back to the Hogwarts School for Witchcraft and Wizardry. But just as he's packing his bags, Harry receives a warning from a strange, impish creature named Do...
List Price: $49.95
ISBN: 9780807281949