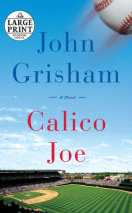 #1 NEW YORK TIMES BESTSELLER • A surprising and moving novel of fathers and sons, forgiveness and redemption, set in the world of Major League Baseball…"Grisham knocks it out of the park."—The Washington Post It's...
List Price: $57
ISBN: 9780449011034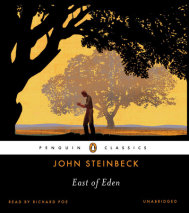 The masterpiece of Steinbeck's later years, East of Eden is a sprawling epic in which Steinbeck created his most mesmerizing characters and explored his most enduring themes: the mystery of identity, the inexplicability of love, and t...
List Price: $49.95
ISBN: 9780142429211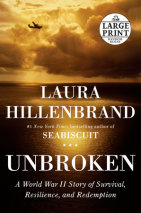 #1 NEW YORK TIMES BESTSELLER • The incredible true story of survival and salvation that is the basis for two major motion pictures: 2014's Unbroken and the upcoming Unbroken: Path to Redemption.On a May afternoon in 1943, an Army Air Force...
List Price: $95
ISBN: 9781415962763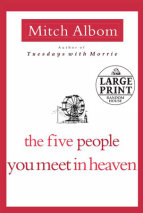 From the author of the number one New York Times bestseller Tuesdays with Morrie comes this long-awaited follow-up.Eddie is a wounded war veteran, an old man who has lived, in his mind, an uninspired life. His job is fixing rides at a seaside amuseme...
List Price: $47.50
ISBN: 9780307706768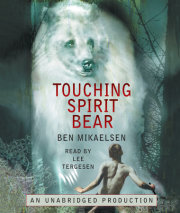 Within Cole Matthews lies anger, rage, and hate. Cole has been stealing and fighting for years.  This time he caught Peter Driscal in the parking lot and smashed his head against the sidewalk.  Now, Peter may have permanent brain damageR...
List Price: $35
ISBN: 9780739363140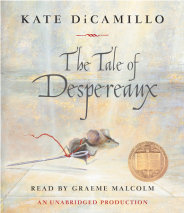 This is the story of Desperaux Tilling, a mouse in love with music, stories, and a princess named Pea. It is also the story of Miggery Sow, a slow-witted serving girl with a simple, impossible wish. These characters are about to embark on a journey t...
List Price: $19.99
ISBN: 9781400099139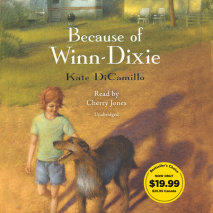 When 10-year-old India Opal Buloni moves to Naomi, Florida, with her father, she doesn't know what to expect -- least of all, that she'll adopt Winn-Dixie, a dog she names after the supermarket where they met.Right away, Opal knows she can tell Winn-...
List Price: $19.99
ISBN: 9781400091492