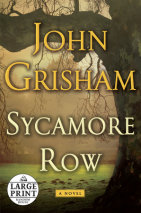 John Grisham takes you back to where it all began . . . John Grisham's A Time to Kill is one of the most popular novels of our time. Now we return to that famous courthouse in Clanton as Jake Brigance once again finds himself embroiled in a fiercely ...
List Price: $45
ISBN: 9780385366472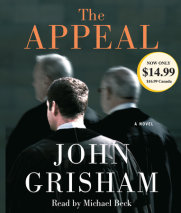 Politics has always been a dirty game.Now justice is, too.In a crowded courtroom in Mississippi, a jury returns a shocking verdict against a chemical company accused of dumping toxic waste into a small town's water supply, causing the worst &ld...
List Price: $100
ISBN: 9781415943588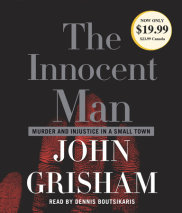 In the major league draft of 1971, the first player chosen from the State of Oklahoma was Ron Williamson. When he signed with the Oakland A's, he said goodbye to his hometown of Ada and left to pursue his dreams of big league glory.Six years la...
List Price: $85.50
ISBN: 9780739346853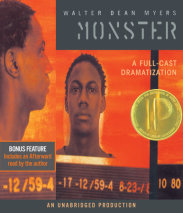 BONUS FEATURE: Afterword read by the authorA Harlem drugstore owner was shot and killed in his store, and the word is that 16-year-old Steve Harmon served as the lookout. Was he involved or was he simply in the wrong place at the wrong time? An amate...
List Price: $19.95
ISBN: 9780739355565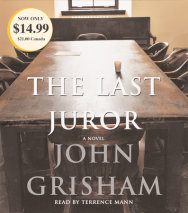 In 1970, one of Mississippi's more colorful weekly newspapers, The Ford County Times, went bankrupt. To the surprise and dismay of many, ownership was assumed by a 23 year-old college dropout, named Willie Traynor. The future of the paper looked gri...
List Price: $14.99
ISBN: 9780739333303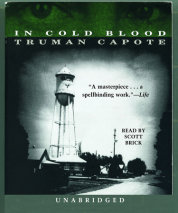 National Bestseller On November 15, 1959, in the small town of Holcomb, Kansas, four members of the Clutter family were savagely murdered by blasts from a shotgun held a few inches from their faces. There was no apparent motive for the crime, ...
List Price: $99
ISBN: 9781415930922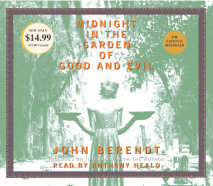 Shots rang out in Savannah's grandest mansion in the misty,early morning hours of May 2, 1981.  Was it murder or self-defense?  For nearly a decade, the shooting and its aftermath reverberated throughout this hauntingly beautiful ...
List Price: $14.99
ISBN: 9780739321508