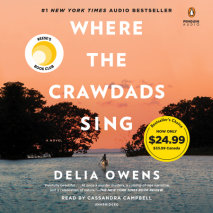 #1 NEW YORK TIMES BESTSELLING PHENOMENONMore than 10 million copies sold worldwideA Reese's Book Club PickA Business Insider Defining Book of the Decade "I can't even express how much I love this book! I didn't want this story to end!...
List Price: $50
ISBN: 9780593103036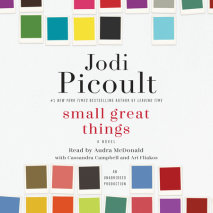 #1 NEW YORK TIMES BESTSELLER • With richly layered characters and a gripping moral dilemma that will lead readers to question everything they know about privilege, power, and race, Small Great Things is the stunning new page-turner from Jod...
List Price: $45
ISBN: 9780735210172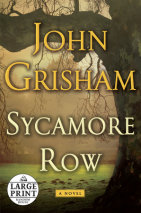 John Grisham takes you back to where it all began . . . John Grisham's A Time to Kill is one of the most popular novels of our time. Now we return to that famous courthouse in Clanton as Jake Brigance once again finds himself embroiled in a fiercely ...
List Price: $95
ISBN: 9780385366502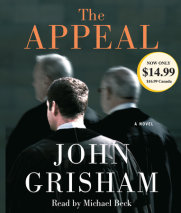 Politics has always been a dirty game.Now justice is, too.In a crowded courtroom in Mississippi, a jury returns a shocking verdict against a chemical company accused of dumping toxic waste into a small town's water supply, causing the worst &ld...
List Price: $14.99
ISBN: 9780739382141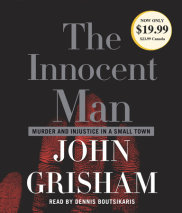 In the major league draft of 1971, the first player chosen from the State of Oklahoma was Ron Williamson. When he signed with the Oakland A's, he said goodbye to his hometown of Ada and left to pursue his dreams of big league glory.Six years la...
List Price: $85.50
ISBN: 9780739346853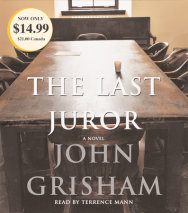 In 1970, one of Mississippi's more colorful weekly newspapers, The Ford County Times, went bankrupt. To the surprise and dismay of many, ownership was assumed by a 23 year-old college dropout, named Willie Traynor. The future of the paper looked gri...
List Price: $14.99
ISBN: 9780739333303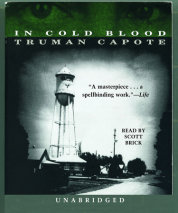 The most famous true crime novel of all time and one of the first non-fiction novels ever written; In Cold Blood is the bestseller that haunted its author long after he finished writing it. On November 15, 1959, in the small town of Holcomb, Kansas,...
List Price: $34.95
ISBN: 9780739333648