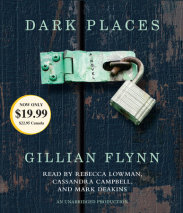 I have a meanness inside me, real as an organ.Libby Day was seven when her mother and two sisters were murdered in "The Satan Sacrifice of Kinnakee, Kansas." As her family lay dying, little Libby fled their tiny farmhouse into the freezin...
List Price: $19.99
ISBN: 9780804164221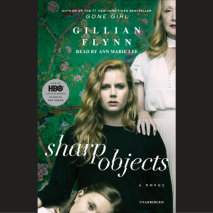 NOW AN HBO® LIMITED SERIES STARRING AMY ADAMS, NOMINATED FOR EIGHT EMMY AWARDS, INCLUDING OUTSTANDING LIMITED SERIESFROM THE #1 NEW YORK TIMES BESTSELLING AUTHOR OF GONE GIRLFresh from a brief stay at a psych hospital, r...
List Price: $94.10
ISBN: 9780739346808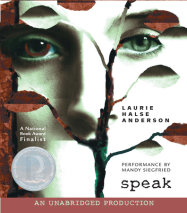 From her first moment at Merryweather High, Melinda Sordino knows she's an outcast. She busted an end-of-summer party by calling the cops — a major infraction in high-school society — so her old friends won't talk to her, and people she d...
List Price: $30
ISBN: 9780739336724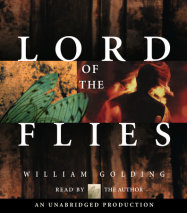 William Golding's classic novel of primitive savagery and survival is one of the most vividly realized and riveting works in modern fiction. The tale begins after a plane wreck deposits a group of English school boys, aged six to twelve on an isolate...
List Price: $29.95
ISBN: 9780307281708